Need some inspiration on where to travel? Let me help you out. I have either been to or am planning on visiting these places in the near future. Why? They are cultural centers of their regions, so I can get the best idea of the customs of the region. Also, with them being larger cities the flights will be cheaper and public transportation more prevalent! Here are some of the best cities to visit in the U.S.
NYC! The big apple! Full of delicious food and amazing nightlife. It is 100 percent true that this is the city that never sleeps (try shopping at Forever 21 at 2 am!) There are a lot of landmarks that are important to visit as well; the Statue of Liberty, Times Square, The Apollo Theatre, the 9/11 Museum and much more. Don't forget to go to a concert or to a Broadway play or musical; after the performance, many Broadway actors will come to the stage door to sign your playbill! Parking is limited and expensive, so taxi's and Uber's are the way to go out here!
Los Angeles, California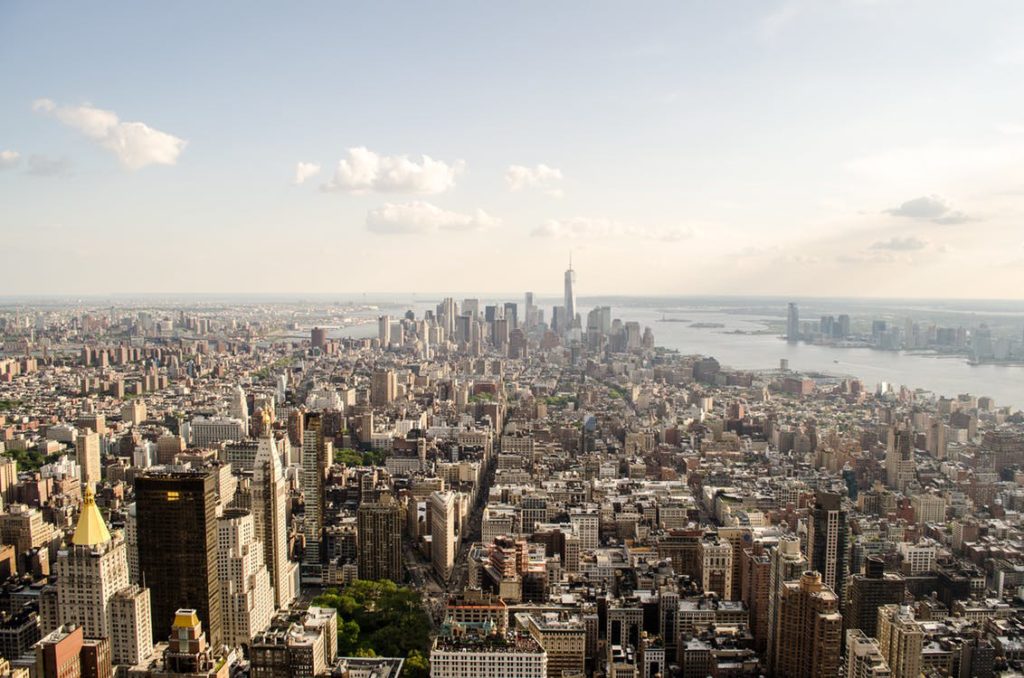 The city of angels, Los Angeles! Home to many of our favorite actors, actresses, TV shows and movies! From the Hollywood Sign to Hollywood Boulevard to Santa Monica Pier you will never run out of things to do. The climate is also warmer so leave your sweaters at home. Eating healthy out here is not a problem as many restaurants are vegan or vegetarian. You can also find free tickets to be in the audience of your favorite shows! Things in L.A. can be a bit spread out so I would recommend renting a car during your stay.
New Orleans, Louisiana
NOLA! Most known for the celebration of Mardi Gras; New Orleans, LA might seem to be the party capital of the south. However, there is so much more to the city. Steeped in a culture you can tour some of the churches, plantations and cemeteries that litter the region. Did you know that they don't bury people in the ground? Due to the fact that New Orleans is technically under sea level, if they did some of the coffins might resurface! Creepy to think about right?
Seattle, Washington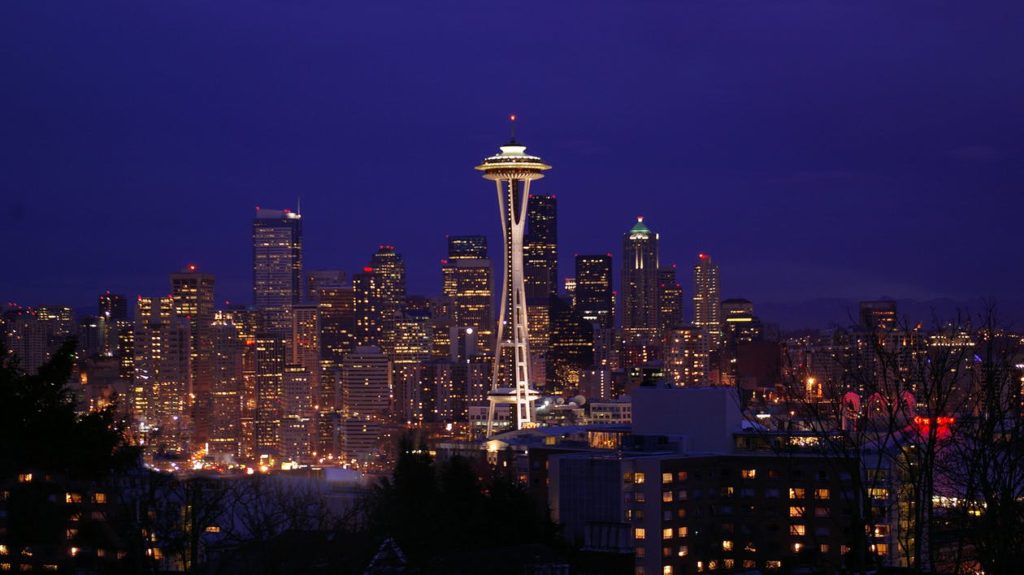 Are you addicted to coffee? Seattle might be your next place to travel as it is the home of Starbucks! Along with its metropolis along the ocean, it has the perfect balance of nature urban life. It does rain quite often and remains relatively chill throughout the year so make sure to pack a jacket and rain boots!
Nashville, Tennessee

Home of country music and everyone's favorite Taylor Swift has a lot to offer a traveler. Catch a local show at a bar or maybe Blake Shelton at the arena nearby. Full of beautiful murals and delicious food Nashville is a destination you surely won't want to miss.
Now you've figured out what the best cities to visit in the U.S. are. Go pack your bags and get going!