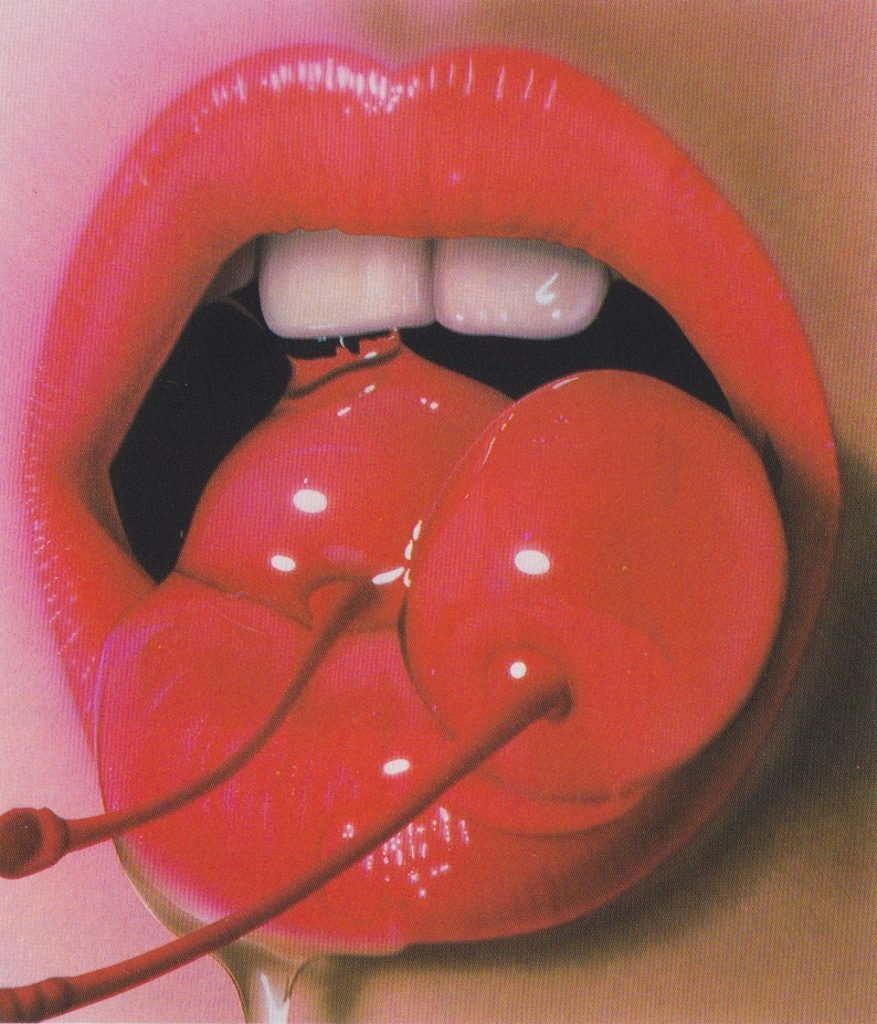 What if I told you that I once dated another virgin? Would you think to yourself, why didn't you have sex then? It's a valid question, and sometimes I don't have the answer. I often think of him and our relationship and wonder what was holding me back. Let me tell you the story of us…
It was the beginning of my sophomore year, and I had returned to school with the idea of guys out of my head. I wasn't focusing on them anymore, and I didn't really want a boyfriend to be honest. But, that's usually when you find yourself falling for someone new. This was the case for me, and his name was "Alec". I met him through work, and we hit it off immediately. He had me laughing for hours, and we started to hang out every night. I felt comfortable with him, almost like I had found my home within a person.
He was sweet, considerate and caring. He was the guy I had been waiting for. Taking me out on dates, making me dinner, a first kiss I'll never forget. He was the one I was going to lose my virginity to, so I thought.
Our relationship progressed at a comfortable pace, and I never felt rushed. I also never felt like I was in the dark with how he felt about me. We were constantly on the same page. It was refreshing to finally be with someone who didn't make me feel pressured, and I knew that he would be respectful of my V-Card membership. In fact, I remember the night I told him like it was yesterday.
Laying in his arms, we had gotten onto the topic of sex within our conversation. I eased into it, and asked him what his thoughts and beliefs were on sex. He told me that he had never had sex before, and didn't have much to comment on. He continued with that it should mean something though.
In that moment, time froze. I found a guy who was also a virgin… I thought to myself. What are the odds? Someone like me. Someone with the same views.
I'm sure you're really confused at this point… what was the problem?! Two virgins dating each other, they had to have sex. This was not the case, clearly. So, what was it then? Was it me? Him? Us? I think it was a combination of things. Everything was wrong, but still so right.
The relationship lasted for over a year. We shared a lot with one another, and I have a lot of memories owed to him. While there were a lot of firsts, there was never the first. Not that it hadn't come close to that. There were two very close times…
But I'll leave you in suspense for now. Till next time.
XOXO