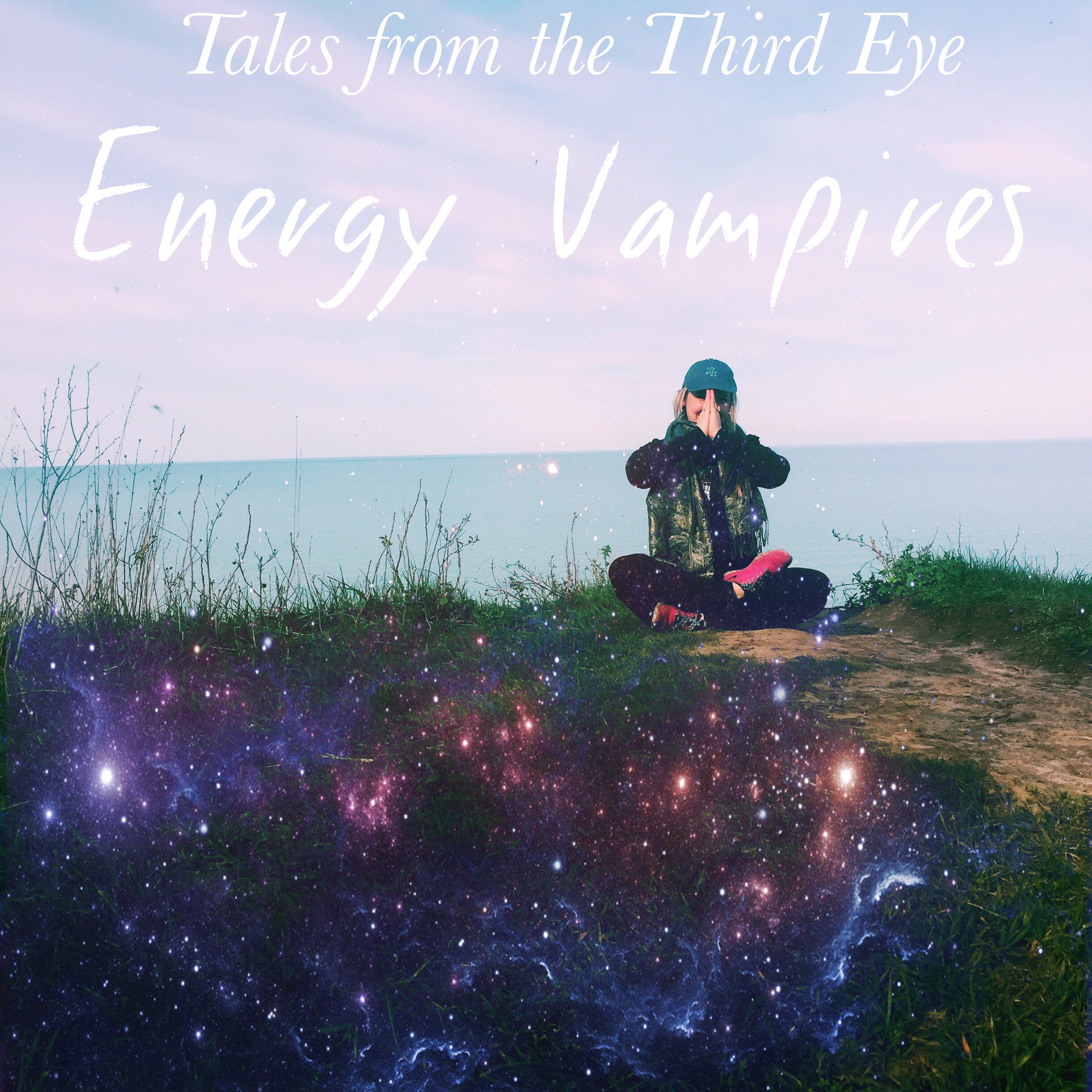 At a time in your life when you are growing and manifesting your dreams into the physical world, it is likely an energy vampire is waiting to "zap" your vital energy.
Energy vampires don't necessarily come for you when you are vibrating at your highest frequency, but they do come for those who are above them on wavelengths.
An energy vampire are simply the people who take your energy. You can tell who is an energy vampire by the way you feel around them. If you're feeling tired, absolutely drained, angry, uncomfortable, out of place, and not at peace around this person, they are most likely sucking your energy. By sucking your energy, this person drains you while energizing themselves.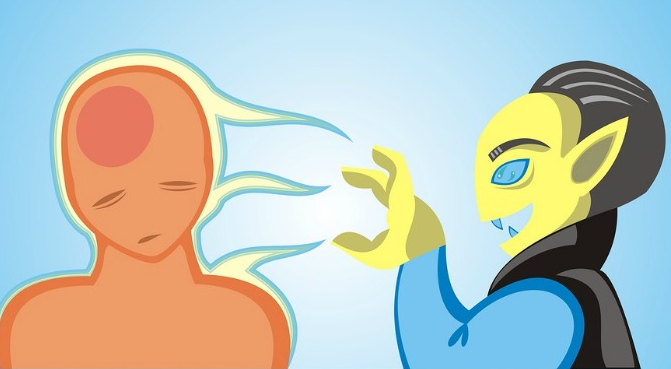 You might find this person in your friends, family, colleagues, peers, your neighbors, or a stranger you bump into at the grocery store. This person might even be you.
Some energy vampires even unconsciously zap you without intentionally meaning to. However, some thrive in life by doing this act.
We can be an energy vampire when we are in a negative mood, funk, or just at a negative phase in our life. We are drawn to our victims because we lack the energy they have. We have all, in one way or another, been an energy vampire.
There are many types of energy vampires. The most common are as follows…
They can be people who are consistently jealous and can never be happy for someone else.
Those who make you feel guilty and never take responsibility for their own actions.
Those who constantly are talking about others in a negative form.
Those who lack patience and get angry quickly.
The "debbie downers" of life – those who fail to see the positivity in situations and people.
Those who thrive from drama, especially when they are bored.
Those who make you feel you are not welcomed or are "less than" in a friend group, at work, in school, etc.
Those who subtly insult you.
Those who are insecure with themselves.
Those who lack an open mind and are quick to judge.
Those who compare themselves and their accomplishments to others.
When you are surrounded by an energy vampire, and you will know, try to see if there is a way you can help them. There are multiple ways to protect yourself and act when you are in the presence of an energy vampire.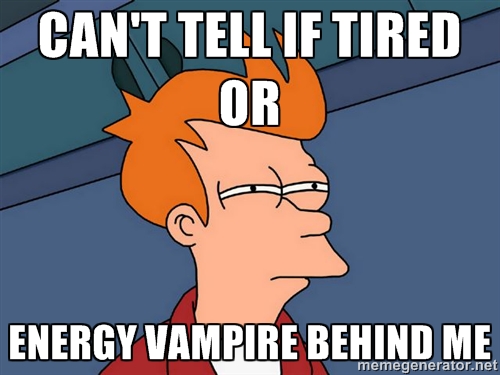 Offer a listening ear

Energy vampires are often in a negative state when they are taking your energy. By offering a listening ear, you are also offering a helping hand to help raise their vibration, so they don't have to lower yours. If you help them create natural energy, they won't have to steal your energy.

Avoid them as much as possible

If you don't have to be by this person, try spending as little time as you can with them.

Create a protection shield

Form a protective shield around yourself made by your own natural energy if you are forced to be around an energy vampire. You can do this by setting an intention such as repeatedly thinking nobody can affect your energy fields unless it is with love. Continue to think you are protected in your shield whenever you're by an energy vampire. Imagine a white light, the brightest and purest color, surrounding you in your shield.

Ground yourself

I've mentioned ways to ground yourself in my previous articles. However, if you're thrown off by an energy vampire and need to ground yourself quick, excuse yourself to the bathroom or anywhere else you can be alone for a moment. Grounding yourself eases your mind and worries. You will feel more connected to your spirit and secure. Take a few deep breathes, imagine yourself sitting on a tree trunk and that your energy is flowing from you into and through the tree trunk and deep into the ground and Earth. Really focus on this visual and you will feel grounded when you return back to everyone else. Always protect your energy.
However, sometimes we will find ourselves being an energy vampire. If you have recognized this in yourself, that is a great step towards healing yourself and the source.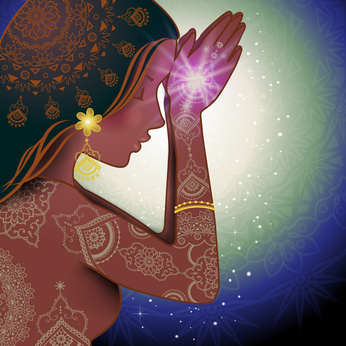 If you are an energy vampire, there are a few ways to get your own natural energy flowing through you again. As always, meditation is the cure for almost anything in my opinion. You need to find the source of your "neediness" for other people's energy. You can do something creative like painting, practicing music or yoga, or anything you are good at. Other forms include practicing earthing, grounding, and getting connected with nature. Doing so, will reboot your energy so you aren't filling yourself with others.
It is important to note, empaths will feel even more anxious and drained around an energy vampire due to our abilities to feel their (lacking) energy. If you are an empath like me, be wary of your sensitivities.
To conclude, if someone is sucking your vital energy from you, try to be mindful and always protect yourself. Put yourself in their shoes, show empathy, and do not let your energy be leeched from you.