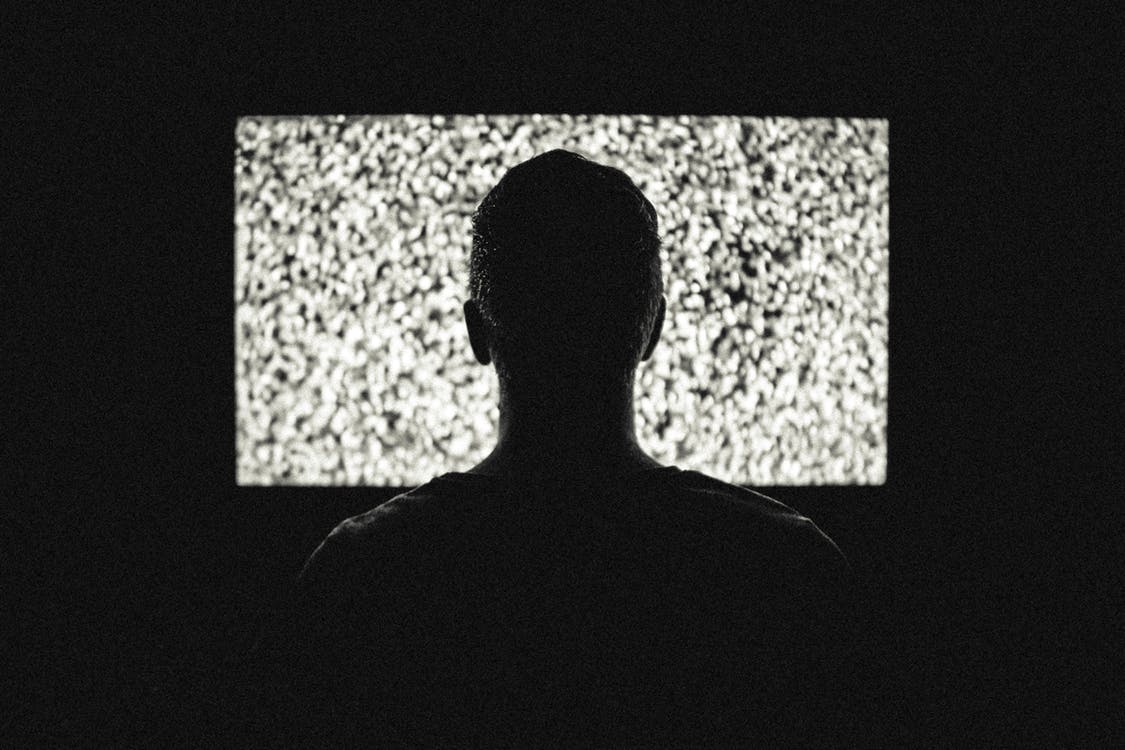 "Blade Runner 2049" – October 6 
 Thirty-five years after the classic sci-fi film released in theaters, Blade Runner is getting a sequel in the form of "Blade Runner 2049." Oscar-nominee Denis Villeneuve ("Arrival") directs a cast including the return of Harrison Ford ("Star Wars: The Force Awakens") as Rick Deckard, alongside big names like Ryan Gosling ("La La Land"), Robin Wright ("House of Cards"), Dave Bautista ("Guardians of the Galaxy Vol. 2"), and Jared Leto ("Suicide Squad"). "Blade Runner 2049" will be, far and away, the biggest film of the month, and the first in a string of blockbusters leading into the holiday season. 
 Trailer click here. 
"Professor Marston and the Wonder Women" – October 13 
 For decades, Wonder Woman has been the most popular female superhero in the world– and still is, if this year's box-office-destroying adaptation is any indication. Just as interesting as the character herself is her creator, psychologist Dr. William Moulton Marston, whose muses for Wonder Woman were his wife, Elizabeth Marston, and their lover Olive Byrne. If you have any interest in the character, it would be well worth seeing "Professor Marston" to see the stories behind her creation. 
 Trailer click here. 
"The Meyerowitz Stories" – October 13 
 When I was younger, I had a hard time differentiating Ben Stiller ("Brad's Status") and Adam Sandler ("Andy Wexler"). At the time, I was too young to understand their very different brands of comedy, but even now, it seems only natural to see them playing brothers in a dysfunctional family comedy. Netflix picked up the film back in April, after which it garnered critical acclaim at the Cannes Film Festival. You'll be able to catch the film on Netflix or in a limited theatrical run on October 13. 
 Trailer click here. 
"The Snowman" – October 20 
 Michael Fassbender stars as the lead detective of an elite crime squad in a muder-mystery thriller based off the novel of the same name by Norweigen author Jo Nesbø. If the trailor is anything to go by, Swedish director Tomas Alfredson ("Tinker Tailor Soldier Spy"), a man well versed in the genre, will have audiences on the edge of their seats. 
 Trailer click here. 
 "The Killing of the Sacred Deer" – October 20 (Limited) 
 Going into limited release late in the month, it might be hard to say when exactly you may find "The Killing of the Sacred Deer" in theatres. But if you do, what you'll find is a brilliant psychological thriller from director Yorgos Lanthimos ("The Lobster") and performances by Nicole Kidman ("Big Little Lies"), Colin Farrell ("The Beguiled"), Barry Keoghan ("Dunkirk") and Alicia Silverstone ("Diary of a Wimpy Kid: The Long Haul"). 
 Trailer click here. 
"Leatherface" – October 20 (Limited) & "Jigsaw" – October 27 
 Did you really think we'd get through this article without mention of a single horror film? Both the "Texas Chainsaw Massacre" and "Saw" franchises are getting new entries leading up to Halloween. "Leatherface" acts as a prequel, putting more focus on mystery and suspense than generic slasher tropes, while the "Saw" sequel, "Jigsaw," appears reminiscent of the original. In either case, you can probably expect to see a certain color splash the set more than once during each film's run-time. 
Trailer 1 click here.
Trailer 2 click here.