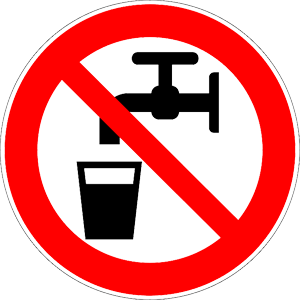 Shorewood Waterworks issued a precautionary warning to Shorewood residents regarding drinking their tap water, Tuesday April 25.
According to Fox6 News, Shorewood Waterworks announced it has lost 55 percent in its water system due to Milwaukee Waterworks maintenance projects. Therefor, the Wisconsin DNR recommends you do not drink it or use it for cooking purposes until the next water samples are verified as safe.
Water for washing and flushing is okay, but drinking water should either be bought through bottles of boiled. If boiling your water, you should boil it for one minute then let it cool before drinking.
Normal pressure should resume by 11 a.m. Tuesday. However, faucets will still spit out cloudy water.
This story is still developing and updates will be provided.