Early on September 28, Disney announced they would be "reimagining" the Halloween classic, Hocus Pocus, for Disney Channel.
This reboot follows a trend of rebooting movies and TV shows from the '80's and '90's, with remakes including Gilmore Girls, Twin Peaks and That's So Raven. While the nostalgia is running rampant throughout millennials, rebooting the '90's is showcasing a lack of creativity and originality.
The issue isn't that writers, producers and directors are out of story ideas; the issues lie in the generation and the need to hold on to the past.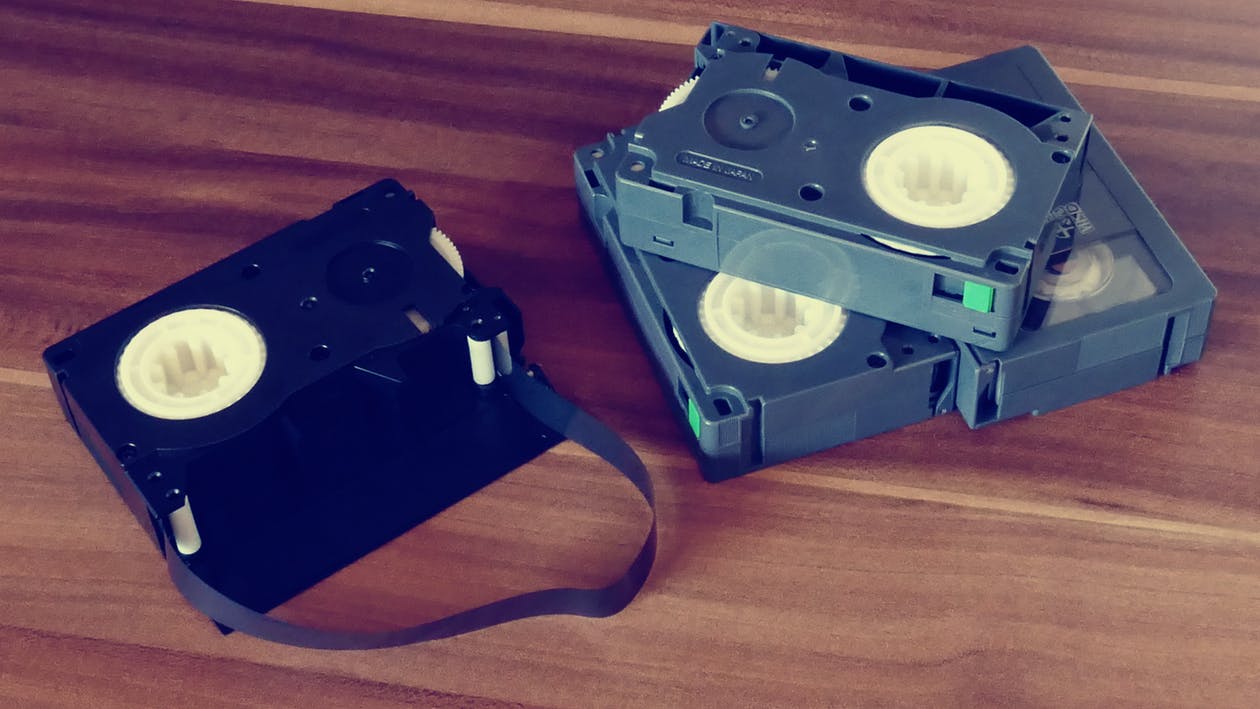 Throughout history and literature, stories have been created based on stories already told. Many of our favorite fairy tales and the classic Disney movies are adaptations of stories told in the past.
In the literary world, it's believed there are only seven stories in the world, and writers and artists are just manipulating and retelling these stories in a new light.
In order to create new stories, we manipulate these existing stories. We give them new plot twists. We give them new names and traits. We redo these stories by adding a fresh spin on an old story.
While redoing storylines isn't a new trend in TV and literature, constantly rebooting TV shows and remaking classic movies is something we're dealing with due to this lasting nostalgia.
Many millennials have held on to their childhoods, telling the next generation their TV shows would never match up to the classics on Disney Channel and Nickelodeon. We have produced a glorified version of this decade before 9/11 and the growth of technology.
Hocus Pocus, a movie that has captured multiple generations of Halloween freaks, Bette Midler fans and just general movie fans, is just another victim in this trend of rebooting.
The movie is a fan-favorite and has become a symbol of Halloween for so many. What good does redoing the movie bring?
For one, it'll bring in more money. When companies reboot movies and TV shows, new merchandise and the need to get their hands on a piece of the '90's created in the 2010's is important to so many.
Rebooting the movie also pacifies fans. Many '90's babies are insisting on rebooting the '90's, and it's clearly shown through how many TV shows and movies are getting a facelift.
Rebooting the '90's keeps so many living in the past. The only way to get over this nostalgia is to move on from what we had then.
I will admit, I look back on my childhood in the late 1990's and early 2000's as some of the best times of my life. But then again, who doesn't think highly of their childhood? Childhood is a time to be innocent and full of wonder. It's a time to discover your own world before you're sent out into the big leagues.
I love the classics of the '90's a lot. I have seen every Disney remake that has come out in theaters, always on opening day. I even bought a Cinderella dress based off the remake in 2015.
This doesn't mean that I'm frustrated about the lack of creativity in the business.
Let's also reflect that many of the reboots have been disliked by the fans. So many claim the made-for-tv reboots of Dirty Dancing and Rocky Horror Picture Show were not what they were expecting and didn't live up to the expectation.
Rebooting TV shows allows a new set of actors, producers and directors to take these classics and change them to how they see fit.
With this constant demand to remake and reboot these shows, we're also losing the possibility that another amazing show could be on the air instead. By putting all of our man-hours into rebooting the '90's, a decade that in all honesty, wasn't the greatest, we are sacrificing the possibilities of great, yet new shows.
I will fully admit I've loved many of the reboots. It was a fantastic movie and I'm a major fan of the live-action version of Beauty and the Beast. I'm not ashammed to admit this, but I find the need to redo almost everything from the '90's as a lack of creativity and laziness as well.
In the past decade, we were given great shows and movies such as Breaking Bad, American Hustle and Moana. While some of the best movies and shows were taken from older stories, they were given a new look and story for a group of fans.
Hocus Pocus is going to be another victim to this issue. Why can't we enjoy the classics are they are? Why do we feel the need to redo a perfectly good movie? Why can't this generation move on?
Let's leave the '90's in the past. Let's watch our favorite movies created in that decade in our adult footy pajamas and pretend we are back in our childhoods. Let's reminisce about the past, but let's not recreate it.