For 20-some-year-olds, smartphones are the piece of technology you don't go anywhere without. Leaving your house means checking to make sure you have your keys and phone before stepping out the door. It's a device that has become our tool for everything in this world.
The smartphone has replaced GPS systems, portable gaming systems and even bulky cameras. It seems as phones and technology develop, the need for other pieces of technology grows smaller.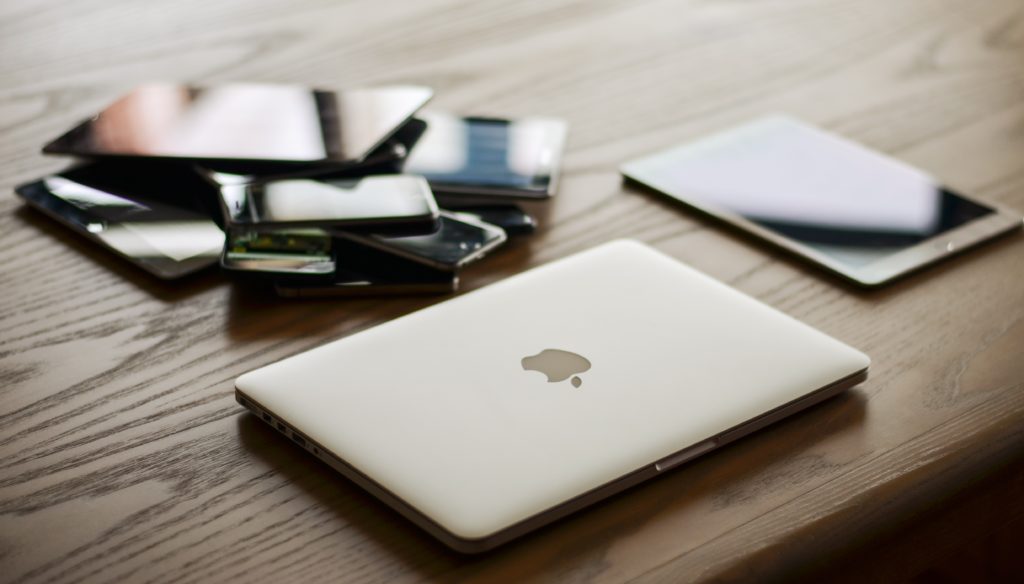 In the journalism field, itself, phones are the tool of the modern journalist. Notes are taken on them, photos are taken and interviews are conducted.
Many young student journalists are ditching the need for expensive cameras for nicer, newer phones that take decent photos and do everything they need at their fingertips.
For young college students and journalists, buying all the equipment needed to cover events and shows can be really expensive. Shooting concerts, for example, can be done with just a nice smartphone instead of the big, expensive camera.
But while the youth of this world are changing, the world must change with it. For covering events, a lot of young journalists are restricted from using their phones in the events. They are still being professional, yet their only medium they use is being looked at as a nuisance.
While it makes sense that using professional equipment is a standard in the field, it's not practical for students. These young people are just learning how to cover events and shows, and finding the needed equipment can be hard to do.
Sometimes, departments and schools have the equipment to check out, but it's not the quality that's needed to shoot a big event.
For students to truly understand what it's like in the field, we must get these young students out covering different events, and while learning how to use the technology they have.
The world needs to start embracing this new generation of student journalists and their technology. These students are our future, and they may be on to something. Using a smartphone is easier, faster and it doesn't neglect the quality of the photo if taken correctly.
In time, we'll see if the world will adapt to the changing world of smartphones, but for now, it's important to remember that not everyone is a true expert, but they'll get there someday.
Stock Photo From Pexels