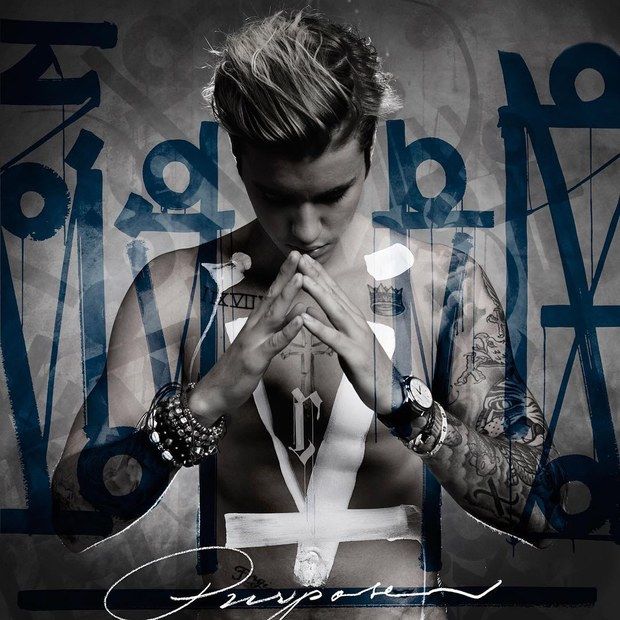 This week is one of the most exciting for music this year; whether it be anticipated releases by massive pop artists, posthumous findings of a legend, or hip hop rising stars, this week certainly has something for everyone. Here are five albums to keep an eye on this week.
Justin Bieber — Purpose

His first album in three years, Bieber seems to have matured both as a person and as an artist leading up to this highly-anticipated album. He has already released two singles for the album, entitled "What Do You Mean?" and "Sorry," both of which indicate a huge change in direction for Bieber. He seems to be more on the track of electronic dance music mixed with accents of R&B, with some island rhythms sprinkled in.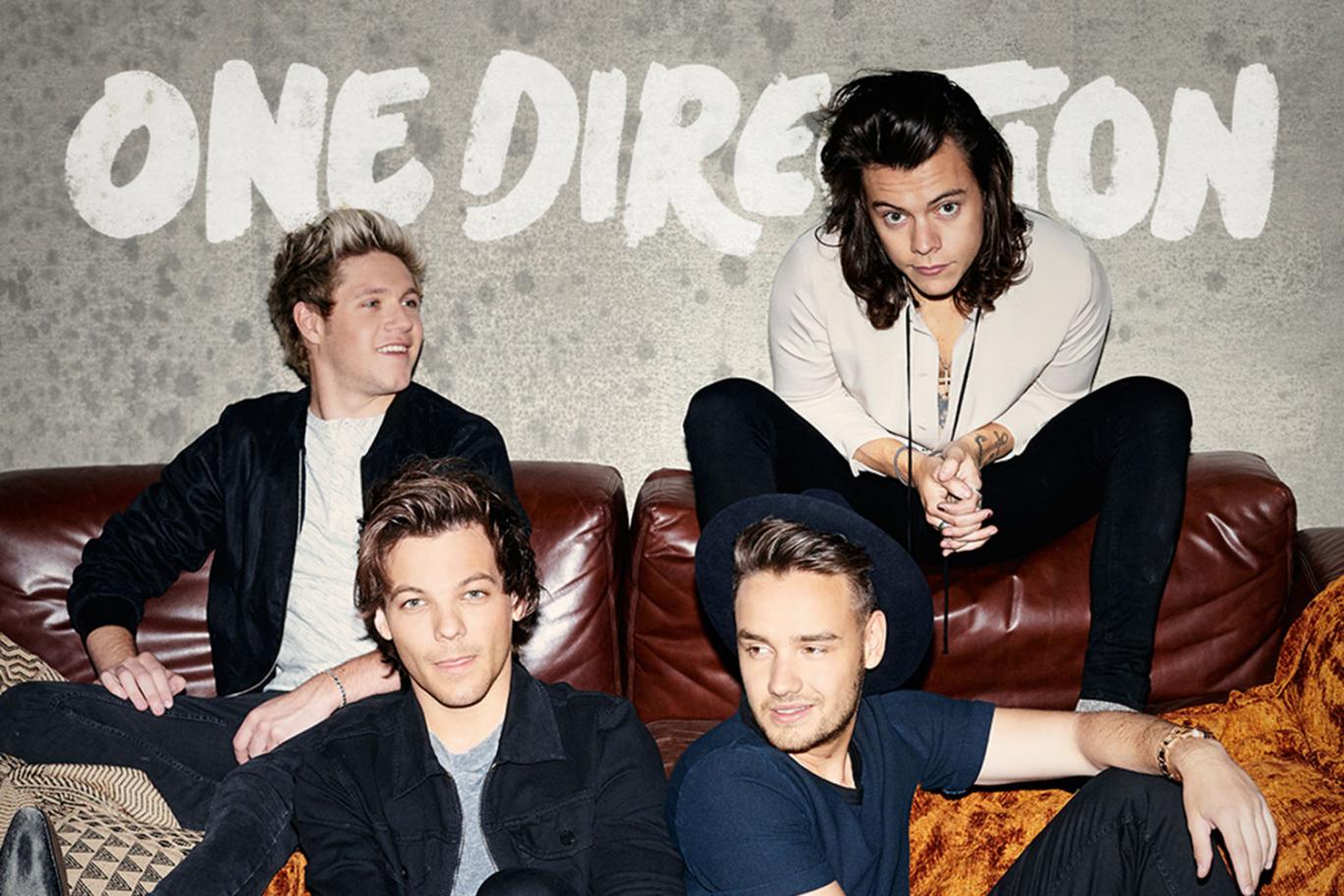 One Direction — Made in the A.M.
The group's fifth studio album and their first since the departure of Zayn Malik, One Direction has proven so far that they are doing just fine without him. With their two singles, entitled "Drag Me Down" and "Infinity," both becoming massive hits quickly, this is shaping up to possibly be their biggest yet. With the group going on hiatus in 2016, this is the last chance anyone will have to enjoy some new 1D for quite a while.
Kurt Cobain — Montage of Heck: The Home Recordings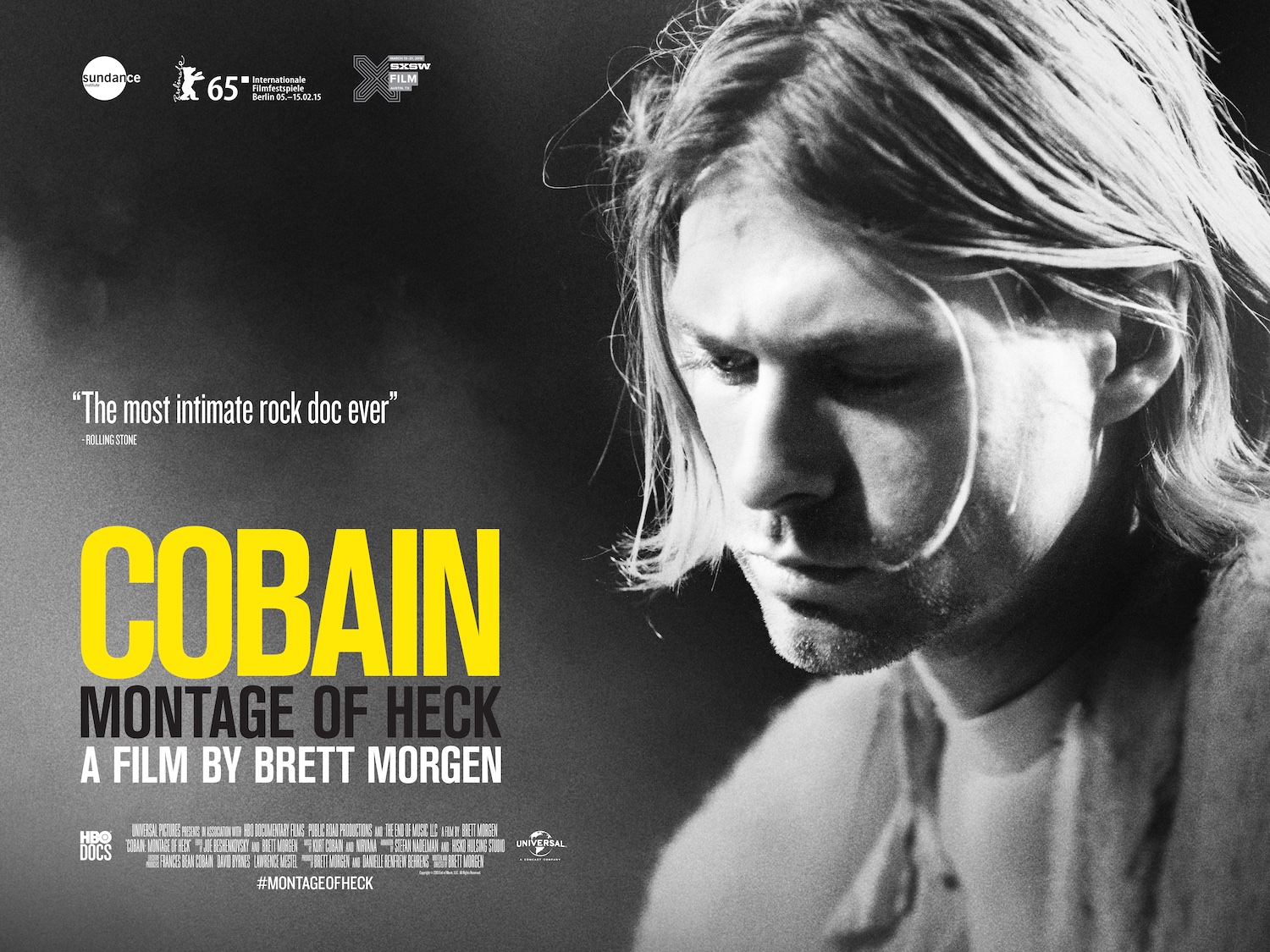 Over 20 years after his devastating death, unreleased music from the legendary grunge god Kurt Cobain is to be released. Attached to the recent documentary about Cobain, this album cannot possibly disappoint no matter what is on it, because ultimately there will be new music by Kurt Cobain being released, and you can't really ask for much more.
Logic — The Incredible True Story
The second studio album to be released by the rapper, Logic's The Incredible True Story is being described as a science fiction epic being put into an album. With three of the 18 tracks already released as singles, Logic is hoping to come out strong with this widely-influenced album. Also, if you don't listen to the album you can't watch the sci-fi movie to be released with it.
Free TC will be the debut album of rapper/R&B singer Ty Dolla $ign. Having released multiple mixtapes in recent years and releasing multiple singles for the album, Ty has already begun to prove himself as an artist. With features on the album such as Kendrick Lamar, Kanye West, Diddy and Fetty Wap, this is some hip hop goodness you don't want to miss.