The semester is starting to heat up, so instead of studying or catching up on your readings, why don't you do what all of us college students do best: binge watch on Netflix. Here are some quick Netflix picks to get you through the semester.
Easy (2016): Easy is an 8 part miniseries that deals with subjects such as love, dating, relationships, technology and much more. Each episode focuses on a different character living in modern day Chicago. Featuring actors such as Orlando Bloom and Marc Maron, this series is a quick and interesting watch.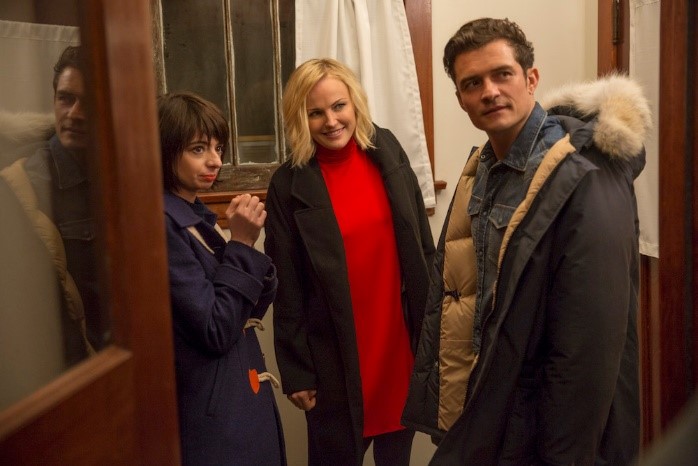 Amanda Knox (2016): If you haven't heard the name Amanda Knox, now you have. This documentary looks into the details of the 2007 murder of Amanda's roommate and all that followed. If you have a weak stomach you might want to steer clear of this one.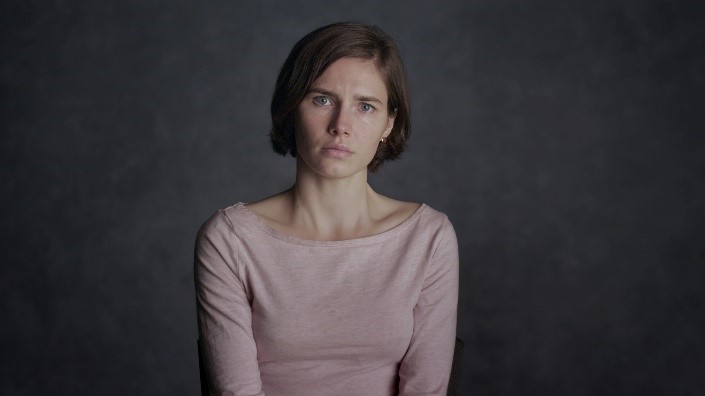 The Imitation Game (2015): This thriller is an inside look at the intense world of code breaking during World War II. It follows around English cryptanalysis Alan Turing, played by Benedict Cumberbatch, and shows his incredible story.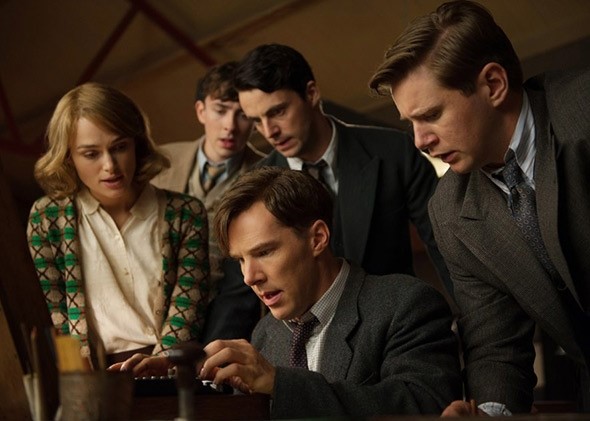 Ferris Buller's Day Off (1986): If you haven't seen this movie, here's a tip: change that!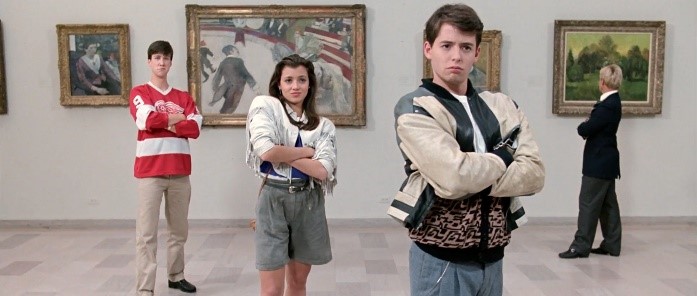 Portlandia Season 6 (2016): If you're a hipster you're likely to have a love/hate relationship with Portlandia. If you're not a hipster, you'll love it. Be sure to catch up on the first five seasons first.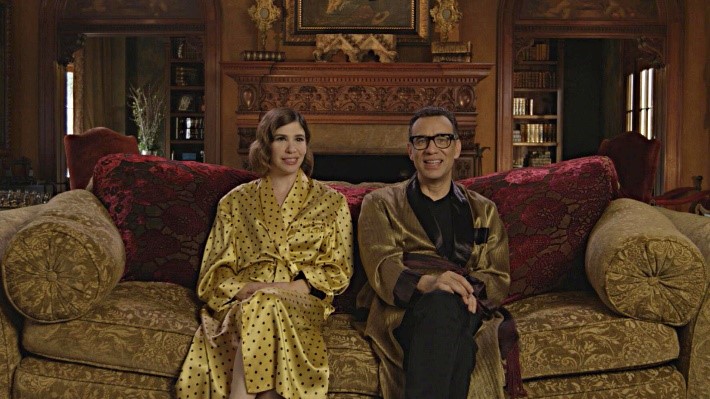 Last Chance U (2016): This documentary series focuses on the football program of East Mississippi Community College. It follows around the athletes, coaching staff, as well as a wide array of characters who contribute to the environment of winning at this University. This documentary series was an eye-opening look into the culture of football that exists down South.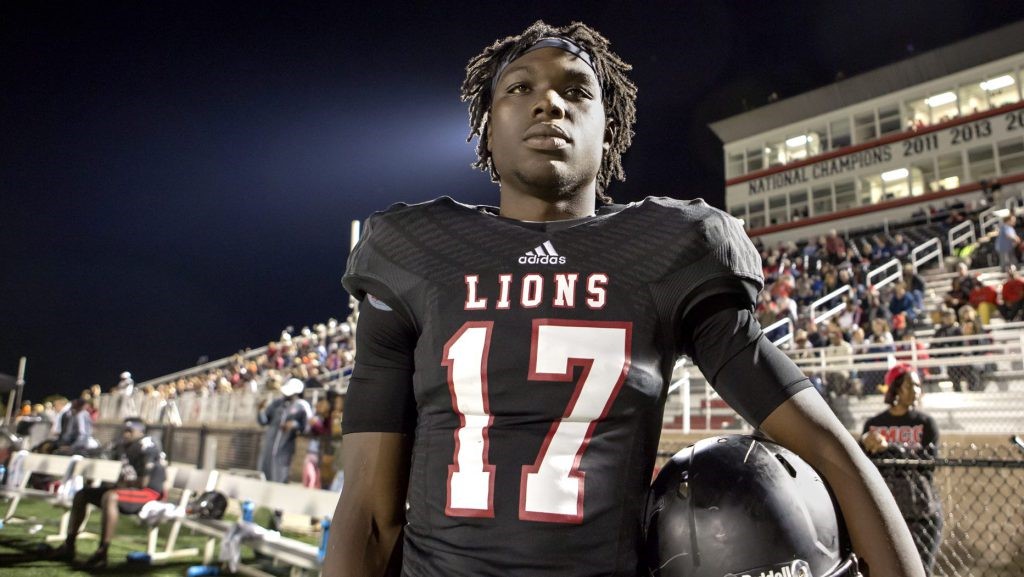 Grizzly Man (2005): This compelling documentary shows the life of Timothy Treadwell, who dedicated his life to studying Grizzly Bears. It is a lot more interesting than it sounds.