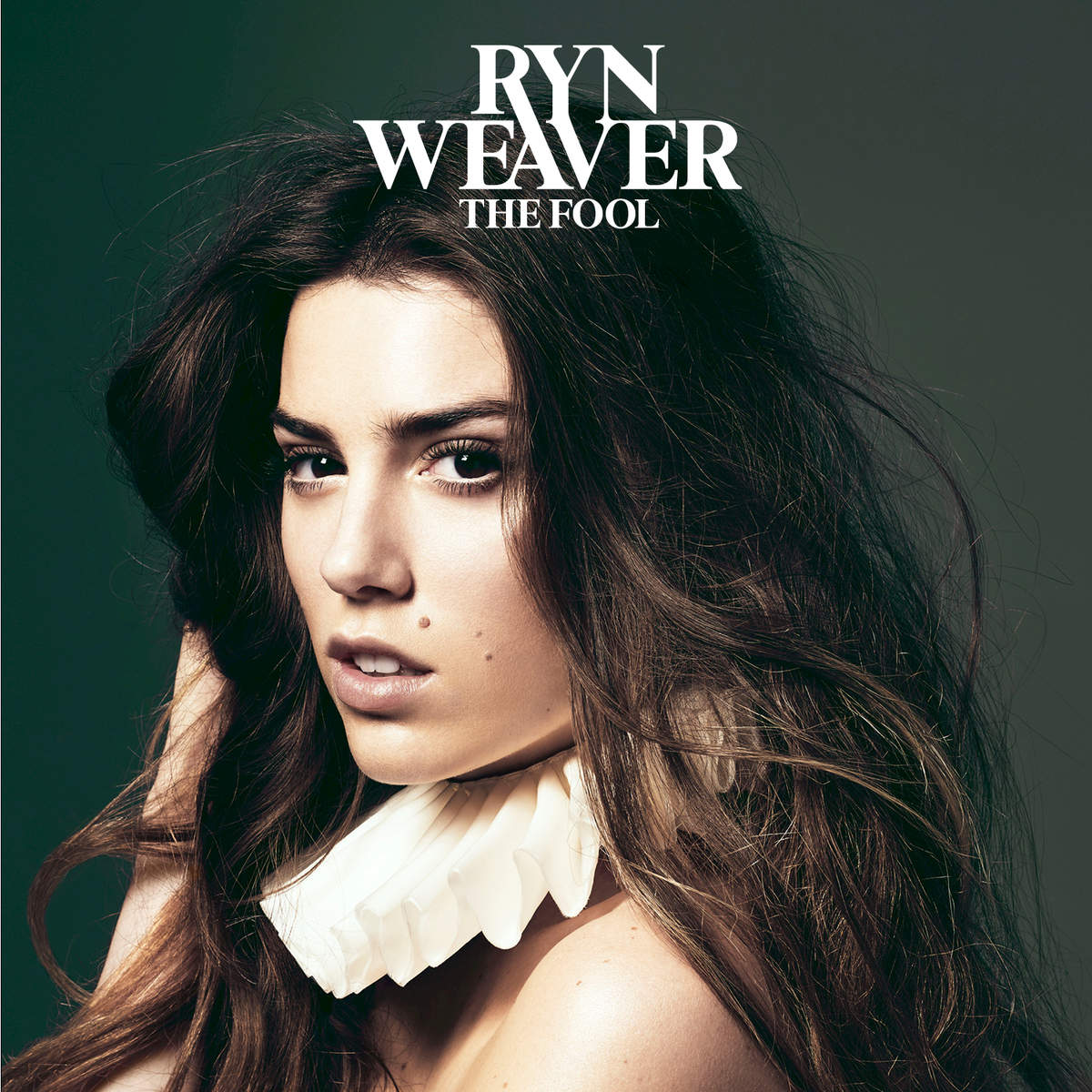 Imagine a sound, just for a moment, that makes you question genre; makes you wonder how reputable you remain with your taste in music, as you suddenly become unfaithful to your playlists.
Imagine a refreshing voice and lyrics that bring you into a lull of nostalgia and repose. Difficult to picture?
It was for myself, until the voice of Ryn Weaver was brought to my attention with the release of her new album. For a new artist just hitting billboards she's already having her audience hit the replay button with her luminous and original pieces like, "The Fool," and "Octahate."
Her album titled "The Fool" has proved to be one of many mini epics with the sounds of what can only be describes as a sort of electro-pop.
When you have a rather negative day…or you find yourself needing that silence filler in the hopes of letting your mind wander… this album has definitely proved to be a perfect tonic.
Genre wise- Weaver debut album can be described as an alternative twist to pop and a dark folk lullaby. She has a graceful and incredibly talented mastery of an array of note changes to each of her pieces. Begs to question what she may sound like in a room of incredible acoustics. Her dreamy melodies have captured the harshest of critics…and are still rising to meet a bigger audience.
If her lyricism is dreamy enough to change the mind of those devoted to a certain genre…this lost sound of the in-between will turn heads either way. However…it doesn't mean it's without its faults. Her new sound may come across as a crutch at time that make the transition piece to piece sound seamless bore after a while.
Every album has its dull filler pieces but "The Fool," in the very least has its back stories that will hopefully change any first impressions.
Offering the self-empowerment ideas going against stability and settling down her album is sure to entice any listener who finds themselves upon it. Ryn Weaver plays with tone, and whimsical lyricism that tells a story in its own groove. She weaves her stories together off a single idea pertaining to love and independence as we fight her internal battle with her.  As a free spirted breed of music centered on romanticism it's clear where she finds her inspiration: Poetry.
From butterflies of anticipation that her song will invoke to a heart crushing melancholy that covers a variety of sentiment. If you need that music that will entertain you with your wake-up coffee or that music to cry with, Ryn Weaver's album, "The Fool," will be your caffeine.. and your alcohol.