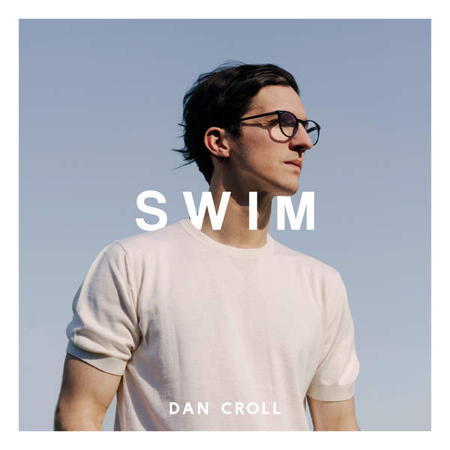 Dan Croll, British singer-songwriter is making his way to Milwaukee this Sunday, Nov. 13 at Turner hall with AURORA.
Croll, who has been described as indie rock, folktronica, pop rock, and indie rock, recently released his new single, "Swim", which you can watch
HERE
. It first premiered on
Annie Mac's BBC Radio 1
show.
Only 26 years old, and he is signed to Communion in the UK and being compared to Paul Simon, Beck, Prince, Passion Pit, and Beirut. He has been named as an "Artist to Watch in 2014" by Vevo, iTunes, CBS, and Radio/Radio.com.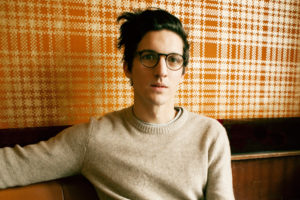 Noted with his accomplishments, is that he has worked with legendary Sir Paul McCartney and has won the National Songwriter of the Year award from the Musician's Benevolent Fund.
Sweet Disarray, Croll's debut album, was released in 2014 and is an illustration of Croll's songwriting abilities. He's also been known for "genre-jumping."
Not impressed yet? You can find him praised in The Guardian, Q Magazine, Under the Radar, Time, Interview, and even Nylon.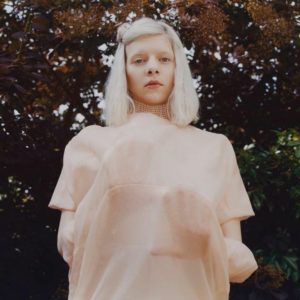 He will be opening up for AURORA, a Norwegian singer-songwriter who debuting her EP Running with the Wolves in 2015. She's been described as electro-pop, indie pop, and synthpop.
Interested now? Catch their show this Sunday, Nov. 13. You can purchase your ticket here!