Mix-Matched patterns, funky hair and a taste for smut novels with impossibly shredded men on the covers: Doris Miller, played by Sally Field, is the prototypical, eccentric older woman. "Hello, My Name is Doris" follows Doris on a journey of self-discovery that is sparked in–part by her friendship and infatuation with her much younger co-worker, John Fremont, played by Max Greenfield.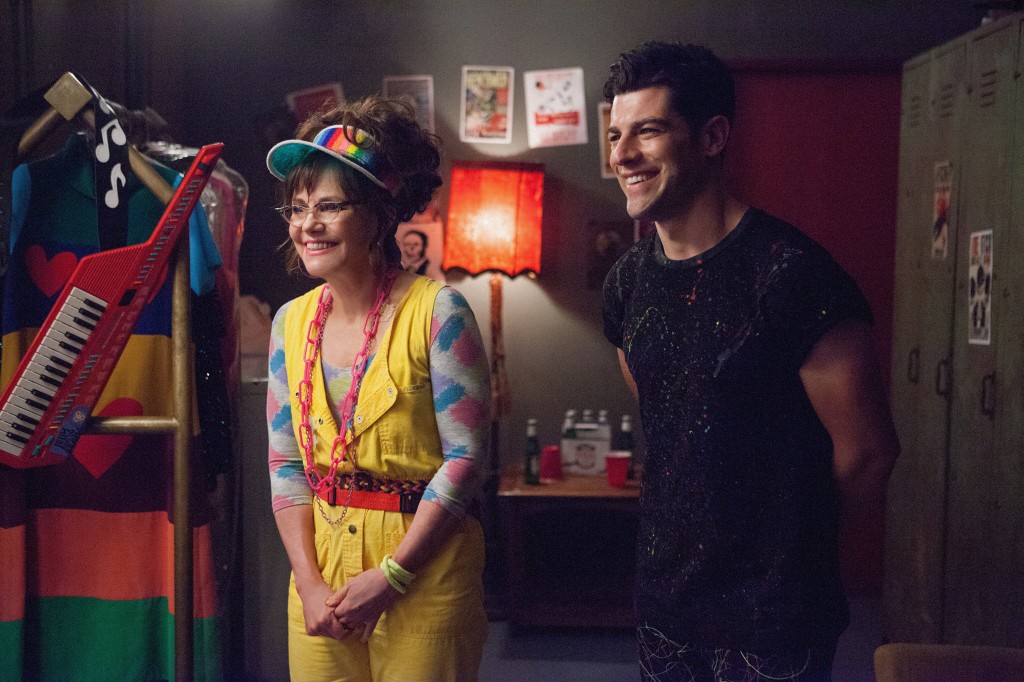 "Hello, My Name is Doris" begins with the death of Doris' aging mother who leaves behind a legacy of hoarding and social exclusion that reflects on Doris' current life. Doris is a hopeless romantic and a daydreamer, and this becomes more evident when she happens upon a new hire at her place of work. John Fremont is a handsome, twenty-something that becomes her company's new art director. Doris imagines herself in far-fetched, steamy scenarios with John that will either have you ringing laughter off the walls of the theater or cringing with second-hand embarrassment.
Doris plots out a strategy to win over John's affections with advice from her friend, Roz's teenage granddaughter. Doris begins a campaign of Facebook stalking, digging up information on John as to appeal to his interests. After bonding over their shared love of an electronic band, Doris and John begin an unlikely friendship that for Doris, is much more.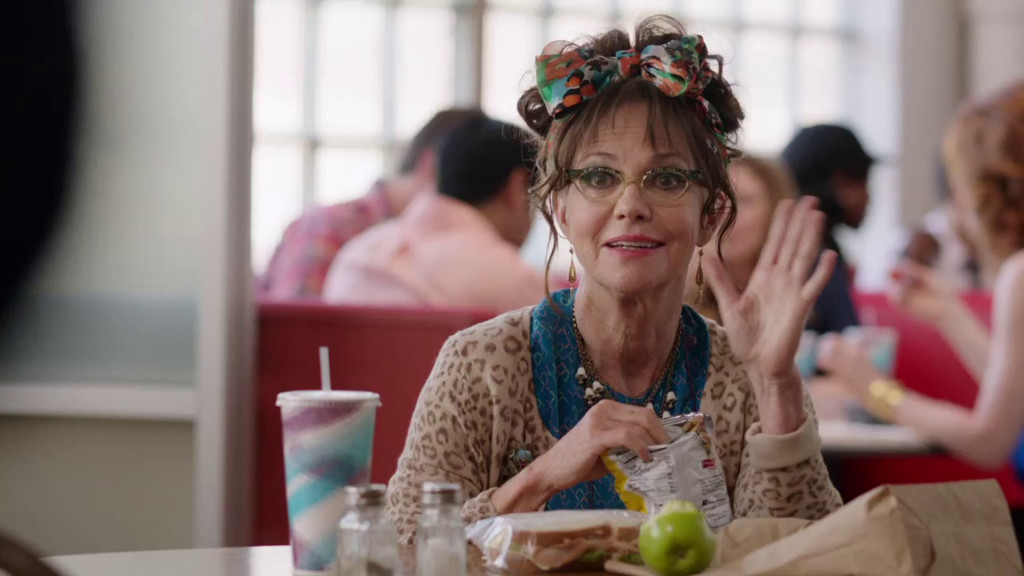 What is charming about this movie is that while it is aimed at an older audience, it is still relevant for younger viewers. The writers parody the "Brooklyn Hipster" trope to a point of excess, but it offers a refreshing point of view of how the older generation views their younger counterparts. I found myself laughing good naturedly at the causal digs at the hipster generation such as John wearing the skinny jeans of his girlfriend, Brooklyn or Doris' eccentric fashion winning over John's artistic cohorts.
"Hello, My Name is Doris" is great for a laugh and a different take on the traditional romantic comedy. For all of its silliness it also touches on serious notes such as the effects of hoarding and how the term "coming of age" isn't exclusive to teenagers and those in their mid-twenties. It is definitely worth a watch and cat-eye glasses are encouraged.  "Hello, My Name is Doris" is currently playing at the Downer Theater.