It's time to get your gang back together, pop those Eggos in the toaster and queue up Netflix. "Stranger Things 2" is now on Netflix, ready to take you back into the Upside Down.
In order to enjoy the start of the new season in the best way possible, why not throw a party to kick off this exciting event. Here a few must-haves for your "Stranger Things 2" kickoff party.
Christmas Lights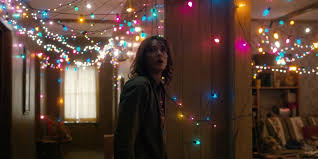 In the true spirit of the show, Christmas lights are the only form of decorations acceptable. If you want to take it a step farther, have the letters on the wall like Will's mom did to see if you're able to communicate with anyone stuck in the Upside Down.
Good '80's Music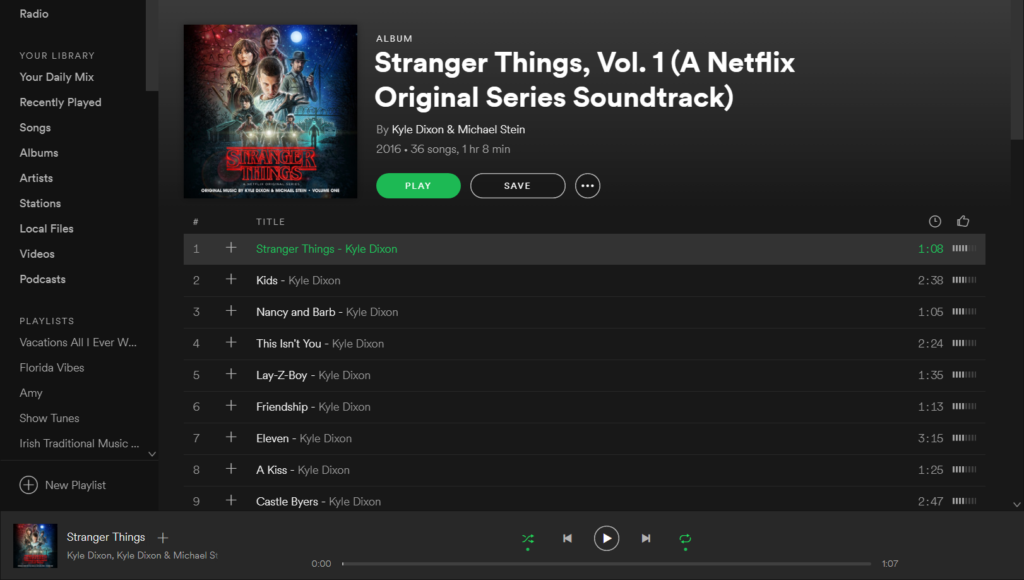 Before everyone gets there, or if you all need a break from binge-watching, have some '80's tunes playing in the background. In honor of the new season, Spotify even created some playlists for you. "Steve's Morning Hair Grooves," was a popular one right away.
It's also been said that if you play either the "Stranger Things" or the "Stranger Things 2" soundtracks on Spotify, you'll be treated to an Easter-egg trip into the upside down on your player.
Costumes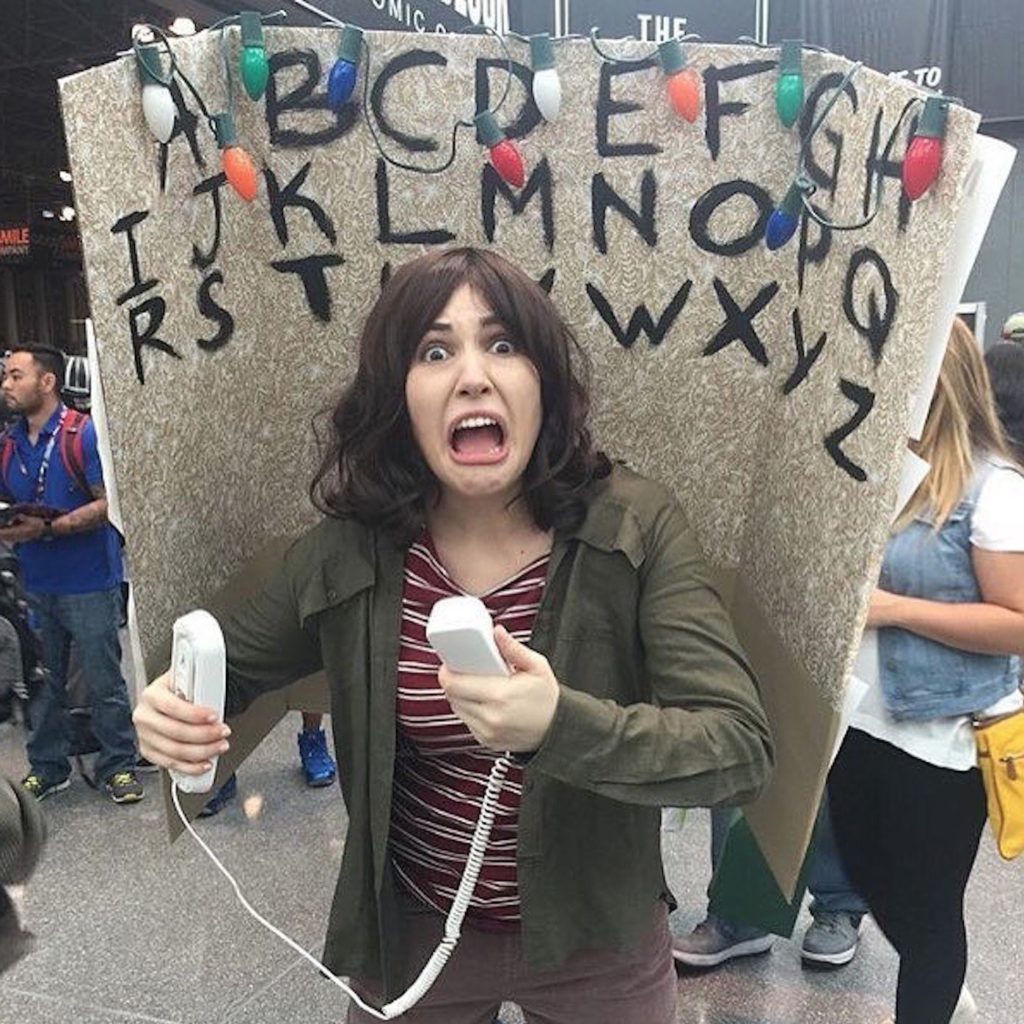 Dressing up as the characters from the show has been a huge trend over the past few years. Get a blonde wig, paint some blood coming out of your nose and you're Eleven! You can even dress up as our favorite missing person, Barb!
Eggos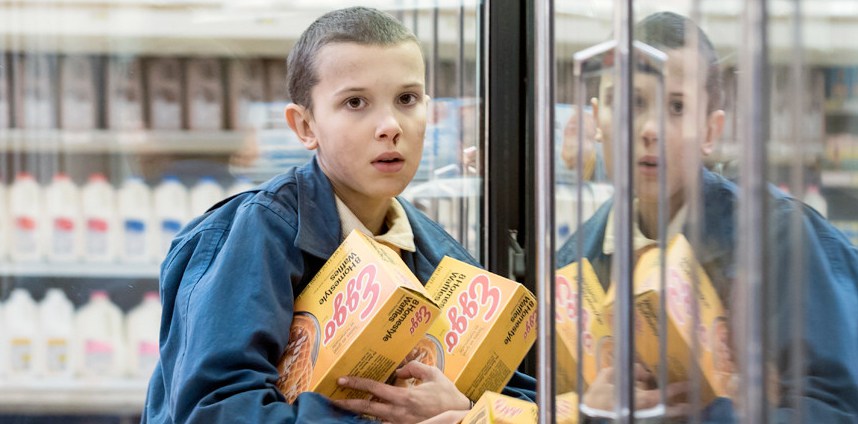 What used to be just a delicious breakfast food has now become the symbol of "Stranger Things" fans everywhere. It wouldn't be a "Stranger Things 2" party without boxes of Eggos for the main snack at your party.
Friends Who Don't Watch It Before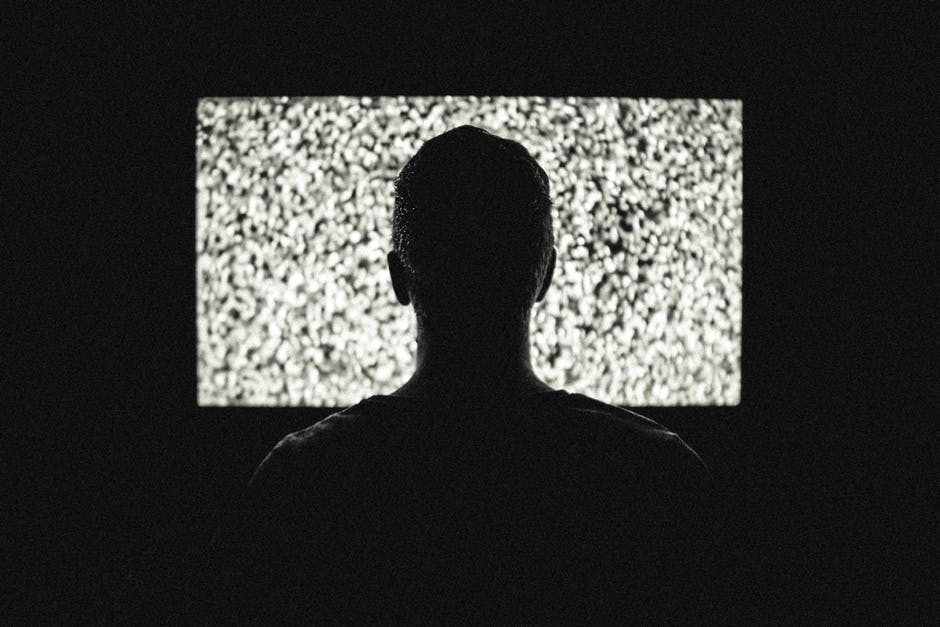 The key to having a great party is to have friends who won't spoil the whole season. You'll have to have a lot of faith in your friends that they won't watch the show before your "Stranger Things 2" party begins!
Photo Credits: Netflix, Pexels