Sundara Karma has experienced their share of the indie spotlight and have a lot in store for them following their debut album "Youth is Only Ever Fun in Retrospect." Though the members are quite young themselves, the songs encapsulate the ups and downs of youth while they are experiencing it firsthand. The band has made its presence known in the British music scene and are sure to expand their fan base following this albums re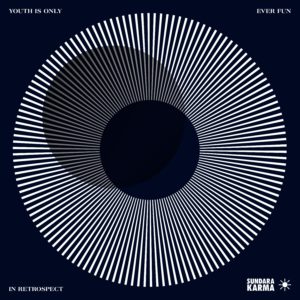 lease.
Sundara Karma consists of vocalist/guitarist Oscar Lulu, bassist Dom Cordell, guitarist Ally Baty, and drummer Haydn Evans. Hailing from Reading, England, the band was lucky enough to cater to their local fan base by opening the main stage at the 2016 Reading and Leeds Festivals. The band has worked with producer Larry Hibbit, who is known for past credits including Marmozets, Nothing But Thieves, and Million Dead.
The entire album gives off familiar vibes within indie music, but with a fresh edge. The lyrics speak of the trials and opportunities associated with life, while the dynamic instrumentals incorporate bright guitar parts, synth, and fast paced rhythms. Standout tracks include "A Young Under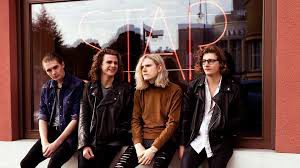 standing," "Flame," and "Vivienne." The first track of the album, "A Young Understanding" especially does a great job proclaiming the intent of the band and setting a foundation for the songs ahead. The energy is upbeat and highlights endless possibilities, including the benefits of being open minded. "Flame" continues this aspect, and notes a repetitive chorus and punchy guitar work. "Vivienne" is a tale of young love that is hinted with synth at the beginning and displays Lulu's vocal strengths as well. Sundara Karma will be touring the United Kingdom throughout January and February in promotion of their debut record.
All in all, this is an enjoyable album for any music fan, even for those not typically a fan of the genre.
It receives a rating of a 4/5.