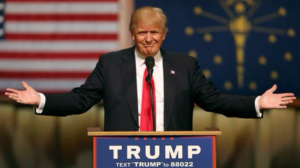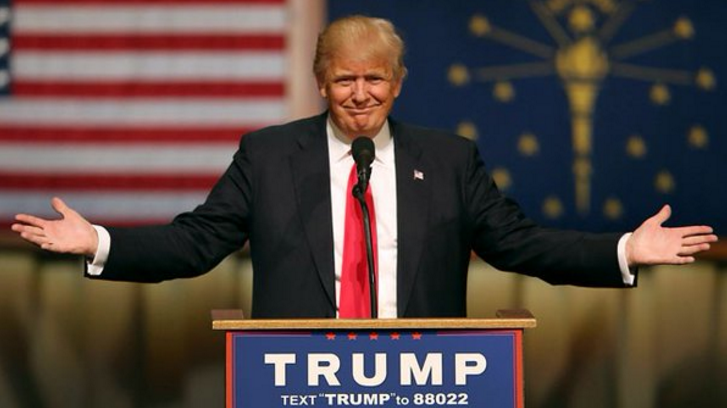 It has been a month since President Trump's inauguration, and in the short few weeks he has tried to uphold his (at times controversial) campaign promises. The following is a timeline of the highlights since he has been in office.
Jan. 20 (Inauguration Day) – Trump signed an executive order preventing progress to be made in regards to certain claims pertaining to the Affordable Care Act.
Jan. 21 – White House Press Secretary Sean Spicer comments on the inauguration's crowd size, to which many found the factual claims to be incorrect. Additionally, countless protests ensued following Trump's inauguration. Notably, the Women's March on Washington occurred on Jan. 21.
Jan. 23 – Trump withdraws the US from the Trans-Pacific Partnership. He also implemented a 90 day hiring freeze on federal workers.
Jan. 25 – Trump signed executive orders reviving the Dakota Access and Keystone XL oil pipelines. He also signed orders regarding construction of the wall along the U.S.-Mexico border, and planned to reshape immigration enforcement.
Jan. 27 – Travel restrictions are put into effect. This order, commonly referred to as the "Muslim Ban," has a few components, most of which prevent refugees from entering the country. The seven countries that are targeted in the order include Iran, Iraq, Libya, Somalia, Sudan, Syria, and Yemen.
Jan. 30 – Trump fires the acting attorney general, Sally Q. Yates, after she refused to support his order regarding the travel ban. She has since been replaced with Dana J. Boente.
Jan. 31 – President Trump nominates Judge Neil M. Gorsuch to the Supreme Court.
Feb. 7 – Betsey DeVos is sworn in as Secretary of Education. Vice President Mike Pence was the tiebreaking vote, with an outcome of 51-50 within the Senate.
Feb. 9 – A federal court unanimously rejects President Trump's order reinstating the travel ban. To which, the president took to Twitter to release his frustration, "SEE YOU IN COURT, THE SECURITY OF OUR NATION IS AT STAKE!"
Feb. 13 – National Security Advisor Mike Flynn resigns (according to Trump's request.)
Feb. 14 – Trump signs his first major bill, putting a halt to the rule requiring gas and oil companies to disclose payments to the U.S. or foreign governments.
Feb. 15 – President Trump met with Benjamin Netanyahu, the Prime Minister of Israel. They held a joint press conference from Washington D.C.
Feb. 16 – Trump holds his first solo press conference. He comments on Flynn, the issue of the immigration ban, his administration so far, the "Fake News," and further reforms regarding the Affordable Care Act.