Yes, it's about that time again for summer music festivals to announce their lineups. Right now the seasonal affective disorder is at its highest e after many weeks of frigid, bitter cold. But the snow looks like it's on its way out to make way for spring. Everyone is eager to get out of their houses and enjoy the nice weather. And what better way to enjoy the weather than by hitting the road this spring and summer for a music festival? Here's a list of my five favorite festivals announced so far.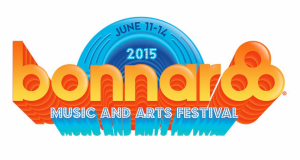 5. Bonnaroo
Venture down to a farm outside of Manchester, Tennessee for a guaranteed fun time. Year after year, the planners for this festival deliver fantastic lineups. While this year's lineup seems a little subpar compared to previous years, it still has something to offer.
Headliners include Billy Joel, Mumford & Sons, Deadmau5, Kendrick Lamar and Florence & The Machine. Other notable names include Temples, AWOLNATION, Guster, Glass Animals and Sylvan Esso. Bonnaroo has something for everyone, as the lineups usually feature a diverse array of music. Every year, though, Bonnaroo features multiple "Superjam" performances that feature a one-time-only collaborative show with many different bands or artists sharing the stage together. Past years have featured Skrillex, Zedd, Janelle Monáe, Warpaint and many more.
Just be sure to bring a lot of sunscreen along with for that hot Tennessee sun. This year's Bonnaroo runs from June 11-14 and tickets start at $324.50. Camping is included in this price (and definitely recommended for the full experience), but hotels are available nearby.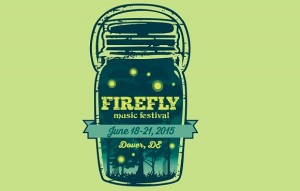 4. Firefly
This baby of a music festival is only going on its fourth year of running, as it began back in 2012. But it has delivered great lineups since its incarnation. Basically, Firefly is lot like Bonnaroo, except there's no blistering heat to worry about and it takes place near racetrack grounds amidst the woodlands in Dover, Delaware.
This year's lineup features Paul McCartney, Kings of Leon, The Killers, Snoop Dogg, Foster The People and Zedd as headliners. The lineup is a bit more pop and EDM heavy this time around with names such as Charli XCX, the Chainsmokers, Steve Aoki and Odesza. But there are still some surprising names thrown in the mix like Modest Mouse, Manchester Orchestra and The Dirty Heads. This year's festival runs from June 18-21 and tickets start at $299 with campsites at $150.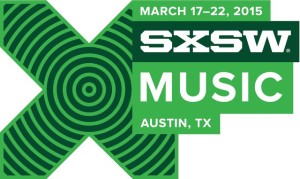 Different from most festivals, SXSW takes places in hundreds of venues throughout Austin, Texas. Spouting off favorites from the lineup would not even begin to scrape the surface, as the list is endless featuring more than 2,000 performers across six days (March 17-22).
The lineup ranges from the lesser known to the big names. It's the perfect festival for discovering newer talent. Then, you can brag about seeing them first before they become a big deal months later. The festival itself also features a film and interactive conference that both happen around the same time, but start earlier and go later than the music portion. With such a large slew of performers though, the rate for music tickets this close to the festival is $895.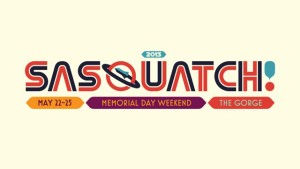 2. Sasquatch!
Nestled over the Columbia River at the Gorge Ampitheatre in George, Washington, this festival attracts people by its unique location alone, but they also come for the diverse lineup. This year's literally has everything from Tame Impala to Phox to Action Bronson. Even the headliners feature a wide variety of music with names like Lana Del Rey, Modest Mouse, Of Monsters and Men and The Decemberists.
The lineup is growing still, with names being announced periodically. Taking place over Memorial Day weekend (May 22-25 this year) annually, the festival aims to please as tickets usually sell out. Tickets are currently $350 and campsites are $150. Honestly, I am envious of anyone who is able to make it to this one this year, as I am sure it will be memorable.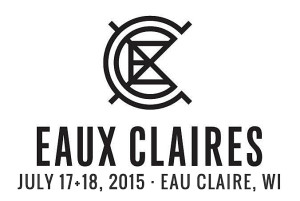 I may be a little biased on this one as it does take place in Wisconsin and I may have bought a ticket the second they went on sale, but it has definitely taken the music festival scene by storm. The inaugural Eaux Claires Music & Arts festival is curated by Eau Claire native and Bon Iver front man Justin Vernon and Aaron Dessner of The National.
While both of their respective bands are featured as headliners, this festival is bringing many others to the stage such as Doomtree, Spoon, Sufjan Stevens, Melt Banana, and The Tallest Man On Earth among many others in the 40+ artist/band lineup. Eaux Claires happens July 17 and 18 at Foster Farm in Eau Claire, Wisconsin. Tickets begin at a mere $135 and camping begins at $100. Hurry though, because tickets and campsites are going fast for this one!
View the Eaux Claires lineup announcement here: