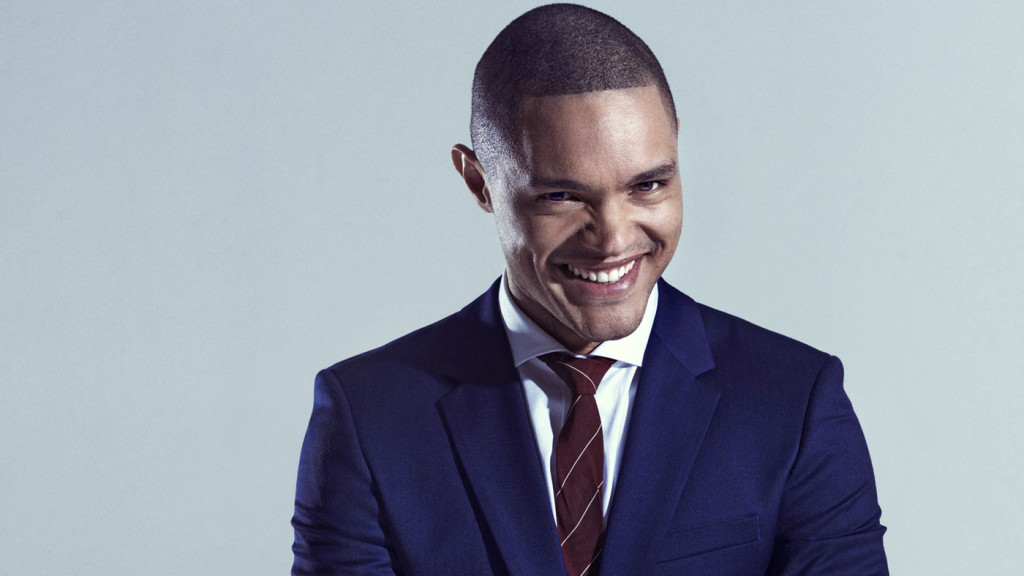 Jon Stewart announced his departure from Comedy Central's satirical news show "The Daily Show" in February, and it is still difficult to imagine anyone else sitting behind his desk. After 17 years, his influence as a television personality and political voice is difficult to deny.
At the end of March, a young South African comedian by the name of Trevor Noah was announced to take Stewart's place. Avid watchers of "The Daily Show" may have remembered him from his brief appearances as an international correspondent, but most have probably been hearing his name for the first time over the past few weeks.
Trevor Noah has been doing stand-up comedy for nine years and has toured internationally. Much of his humor is drawn from his experiences growing up as a person of mixed race in South Africa during apartheid. Stewart called Noah personally to ask if he would become a correspondent for "The Daily Show," and he initially declined. However, Stewart and his staff were persistent, and Noah eventually visited the set of the "The Daily Show." In an episode of "The Daily Show Podcast," Noah equated his experience to visiting Willy Wonka's Chocolate Factory. Just as Wonka's chocolate isn't just chocolate, he said Stewart's "comedy wasn't just comedy." He expressed numerous times the passion and confidence he saw in Stewart. After that day, he joined "The Daily Show" team.
In regards to taking Stewart's place as the host of "The Daily Show," Noah has repeatedly recognized the monumental task before him. He believes his international perspective will prove to be his greatest strength. However, he has been criticized for his distance from American politics. He argues that while he may not be as knowledgeable as Stewart, he has still felt the repercussions of American economic and cultural actions and once again emphasizes his unique point of view. In "The Daily Show Podcast," he went as far as to call his task "all about perspective."
It seems as if Trevor Noah is truly inspired and invigorated by Jon Stewart's influential and hilarious work but will still be bringing his own brand of satire to "The Daily Show." In what many consider to be an unfortunate situation, that is perhaps what is best for Comedy Central and this show. Stewart's impact on "The Daily Show" and on news media as a whole cannot be ignored, but it also cannot simply be replicated. "The Daily Show" needs a fresh voice with grand aspirations, and it looks as if that may be found in Noah.
Stewart expressed excitement for Noah and put the situation in perspective when he humorously said "I think, without hesitation, Trevor Noah will earn your trust and respect, or not. Just as I earned your trust and respect, or did not."
Trevor Noah will not begin hosting "The Daily Show" until late this year or until early 2016. Until then, many of his stand-up routines can be found on YouTube.