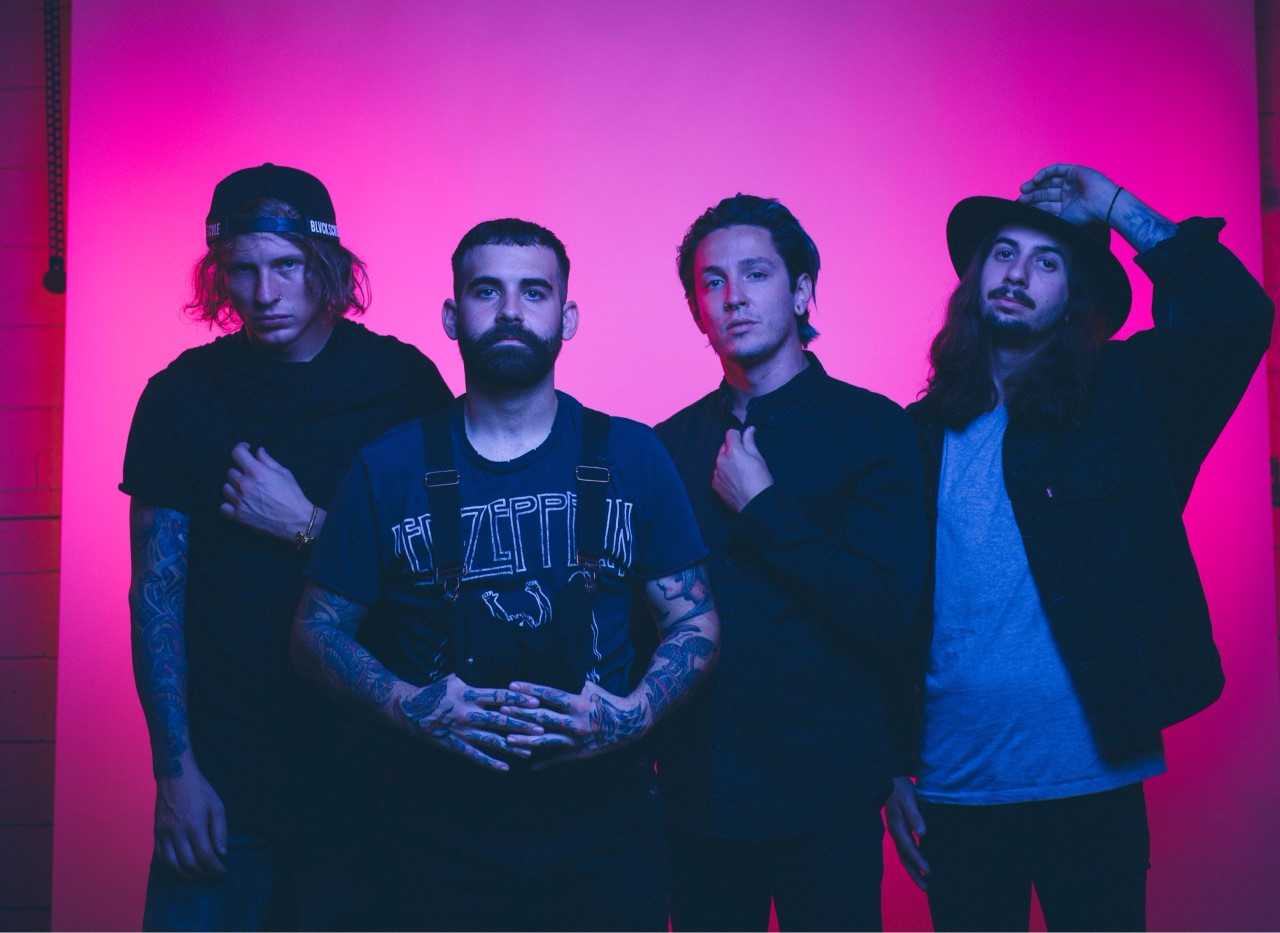 On October 10th, The Word Alive performed an energetic set at the Turner Hall Ballroom. Telle Smith, vocalist of the band, answered a few questions about their anticipated record and the future of The Word Alive.
Seeing as how the tour is about a third of the way done, what is your favorite tour memory thus far?
Last night was pretty sick; I jumped in the crowd and they all held me up like baby Simba. They were all singing along super loud, so that was probably my favorite moment so far.
What are two of your favorite things about touring, and what is your least favorite part of it?
My favorite two things are traveling; just getting to see the world is pretty incredible. The second thing would easily be the rewarding aspect of writing music, playing it, then having thousands of people across the world love those songs as much as we do. The worst part is the fact that doing what you love comes with sacrifices. You know, leaving home, missing life events and your family, friends, and those kinds of things. It's definitely give and take.
So this past summer you talked about recording your new album. What was different about the writing process for this record cycle?
I mean it wasn't significantly different from Dark Matter other than we just honed it in; me, Tony, and Zack just spent hours and hours writing and rewriting and deleting and then writing some more until we came out with what we feel is the exact record we needed to make. We're excited.
What challenges do you face as a songwriter?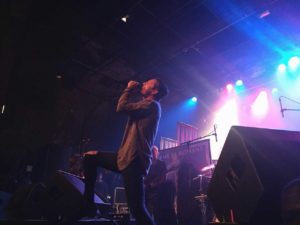 I think when you're in the same band for long and trying to grow, you want to make better songs. For us, we have like 60 songs officially, which means we have probably 200 songs I've written. That's a lot of lyrics, a lot of stories trying to be told. You want to tell each one and have it be important and not just thrown together; you want each one to be impactful. That's probably the biggest thing, making sure the stories and the lyrics are as reflective of that individual song as possible (and not necessarily a mixture of multiple songs). Trying to have that focus on whatever the subject matter is really shine is the hardest part.
Are there any guest artists to be featured on the album?
There are… but we cannot say who they are yet. We definitely have some surprises; one that I know that fans will just love, and then one that no one will see coming. You'll have to stay tuned.
Who would be one person/band you'd want to collaborate with in the future?
Just because of being a big influence over the years of being a singer/songwriter, I think it would be great to have Chino (Moreno) a part of a song. Or even crazier, would me for to work with Deftones.
Do you have any music videos to be released soon?
We have not shot any music videos; we are still finalizing the album, and that process takes a while. We're definitely going to have music videos and hopefully they're good. Attention spans are shorter and shorter these days, so we need to make sure our next ones are even better than our last ones.
If you had to sum up your stage presence in one word, what would it be?
The best.
What is in store for The Word Alive within the next year?
We're going to be releasing a new album obviously, and tours all over the world. Hopefully just more good times to be had.