It's workout Wednesday again, and this week I've got the perfect at home workout to get your core ready for crop top season. I have titled this workout the "Plank Challenge" because it incorporates four different variations on (you guessed it!) the traditional plank.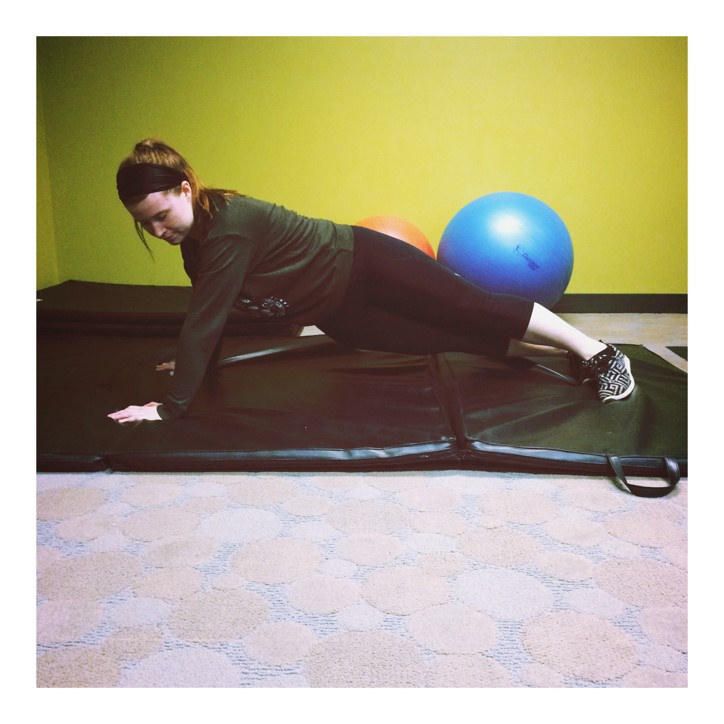 We'll begin with what I like to call the hip-to-hip plank. You'll start in a standard plank position, and then roll your right hip to the side. Then do the same on the left. Once you've practiced this move a few times, try tapping each hip to the ground.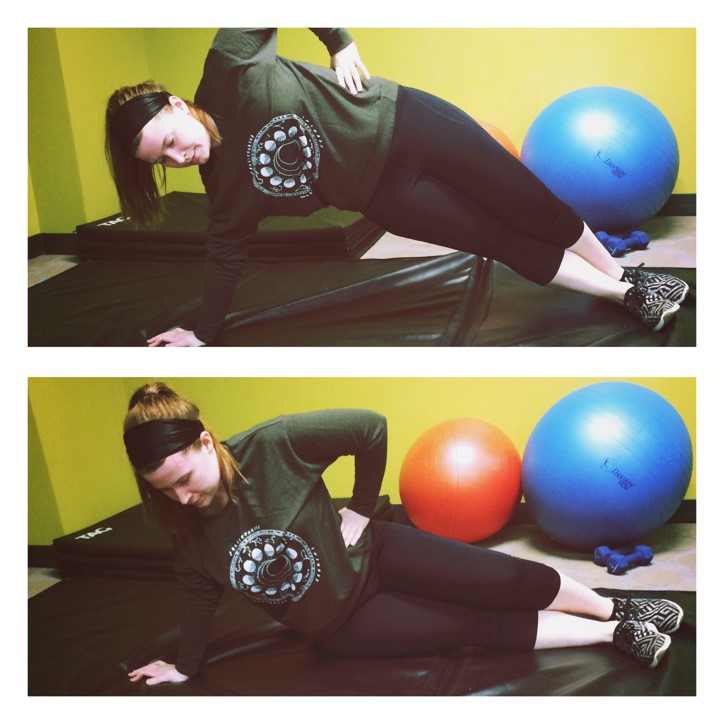 For this move you'll start out in a side plank. Beginning on the floor, drive your hips upward. Repeat the same process on both sides, alternating every other rep. You'll really feel this one in your obliques!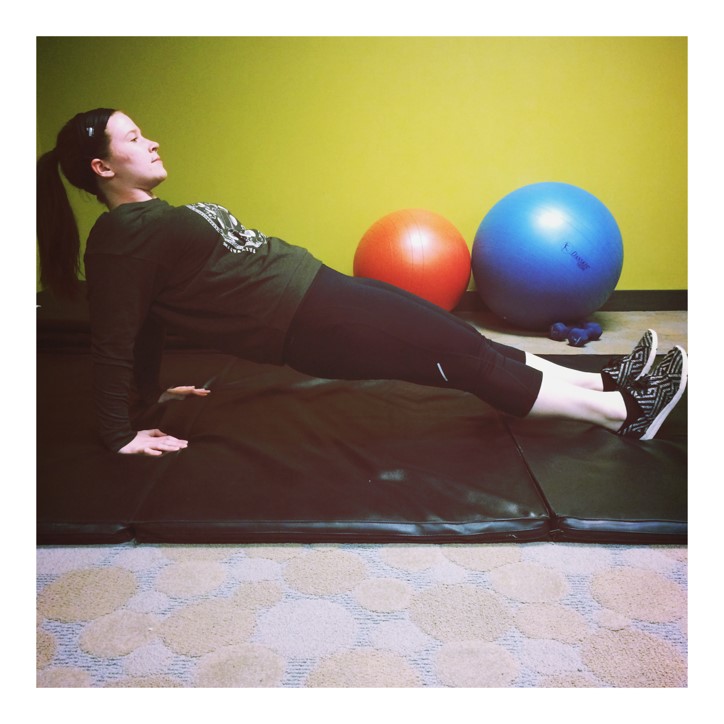 To do a reverse plank you'll start sitting down, and then place your hands beneath you and push your hips upward. Make sure you are keeping your legs and core in a straight, continuous line.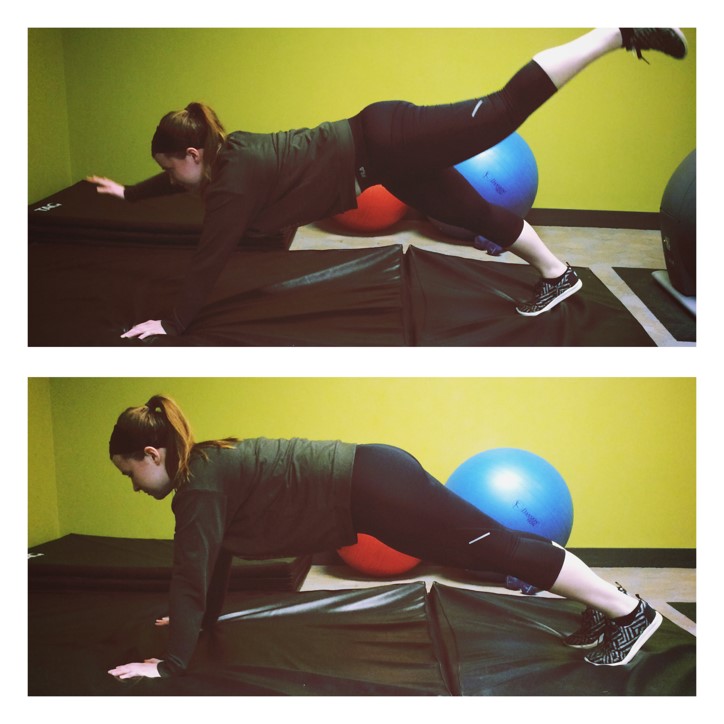 Our final exercise is the superman plank, and this one will probably take some practice. You'll start in a standard plank position, and then lift your right arm and left leg. Do the same with left arm and right leg.
---
Do each of these exercises for 15 reps (per side when necessary), and complete the entire sequence for three sets. Take anywhere from 10 to 20 seconds to rest between exercises and 60 seconds between sets. You'll probably be feeling some major burning in your abs, obliques and lower back by the end, so make sure to stretch out afterwards. Complete this workout about three times per week along with light cardio and a healthy diet, and your core will be tight and toned by summer time!