The Ides of March, St. Patrick's Day and a list of YA releases are just a few things that avid readers can look forward to while they wait for spring to come. March brings the end of a beloved series and the hope for many new ones. Check out this month's YA releases.
– Garden of Thorns by Amber Mitchell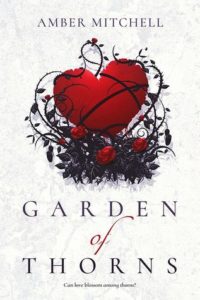 After spending years in the Garden as a burlesque girl, 16-year-old Rose is ready to escape. Instead of taking one of the King's men hostage, she mistakenly takes a rebel. Rayce, a former heir to the throne is leading a rebellion against the King and his men. Between Rose and Rayce, the two work together to take down the King and save the other burlesque girls, but secrets are guarded and kept. Find out what happens to the King, the other girls, and our protagonists on March 6 when the book is released!
– You're Welcome, Universe by Whitney Gardner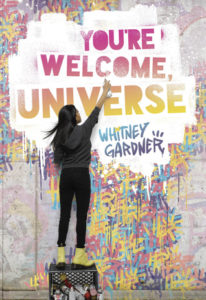 Sometimes, your best intentions aren't always seen by others. This is what happens to Julia when she tries to cover up a slur written about her friends with her graffiti. After getting expelled for the incident, her mom moves her out to the suburbs where she is the only deaf student at her new school. She gets through the troubles of her new school through her art, but it also lands her in a full out graffiti war. Grab this new YA read to see how Julia's art transforms her life on March 7.
– The End of Oz by Danielle Paige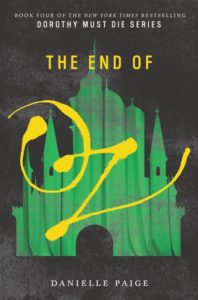 The final installment of the Dorothy Must Die saga is coming to a close on March 14 with The End of Oz. Many fans have been waiting for this last novel which is set right after the Yellow Brick War. Amy has finally defeated Dorothy… or has she? The novel explores a traitor ship that may make rebuilding Oz harder than thought.
– Hunted by Meagan Spooner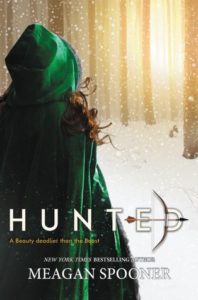 If you're interested in fairytale retellings, this may be a great book for you. Based off of a version of Beauty and the Beast (Which is just in time for the new movie release), Yeva is a girl of high society; but when her father moves her closer to the woods, she's relieved because it's where she feels at home. But the woods may destroy her family after a beast that resides in the woods drives her father insane. Find out who survives or doesn't when this book is released on March 14.
– A Psalm for Lost Girls by Katie Bayerl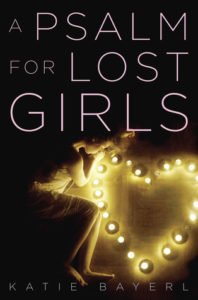 Tess was considered a saint in her hometown. Not just a good girl, but a real saint who performed miracles. But her sudden death leaves the community asking for her official sainthood, and her sister Callie is beyond disgusted. She knew the truth of her sister, but after a girl who was missing for months reappears at an altar of Tess, Callie begins to wonder what secrets her sister kept from her. A Psalm for Lost Girls comes out on March 14.
– The Hidden Memory of Objects by Danielle Mages Amato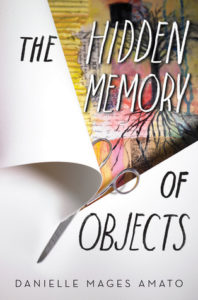 For Megan, art has been something she loves and is good at. When her brother Tyler dies, she uses her love of art, specifically her collages, to find out the mystery behind his death that the police keep bringing up. In finding out more about her brother through art, she ends up finding more about herself. Read about Megan's journey when the book is released on March 21.
– Strange the Dreamer by Laini Taylor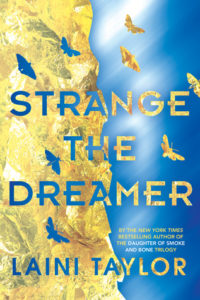 This New York Times Bestselling author, Laini Taylor, is back with a new series that focuses on the world or gods and dreamers. Lazlo feels like his dream is wrong. Apparently, the dream chooses the dreamer, but despite his dreams, he feels like he is not worthy to visit the land of Weep and find out what had happened there over 200 years ago. But in his dreams, he sees a blue-skinned goddess he didn't know existed, and he wonders how he could know this if the gods are all dead. The journey begins on March 28 when the book is released.
Photo Credit: Goodreads