Love is in the air… well a love for books, at least. February is bringing some new reads for YA fans, including the awaited King's Cage by Victoria Aveyard, the third book in the Red Queen Saga. Read on to find out the other upcoming reads of February 2017!
-King's Cage by Victoria Aveyard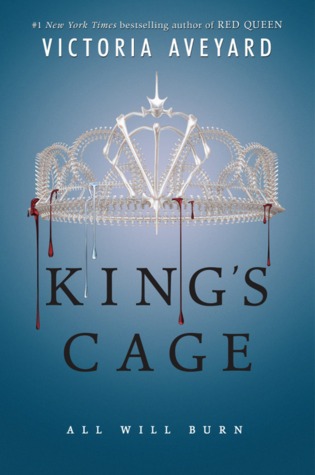 The third book in the beloved Red Queen Saga will be hitting bookshelves on Feb. 7. Our protagonist, Mare Borrow, is now a prisoner, trapped in Silent Stone which weakens her powers. While she is being held captive, Cal and the rest of their army are fighting and training still, working to get Mare back. Will Cal and everyone save Mare from Maven's rule, will Mare save herself or will Maven rule all? Find out in this upcoming read!
–Wintersong by S. Jae-Jones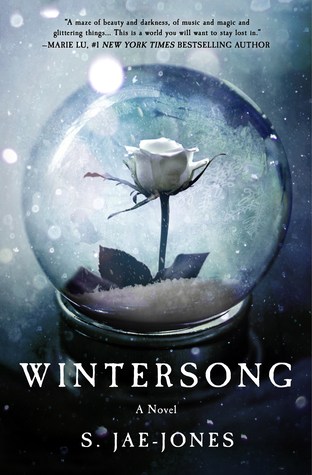 If you're interested in the world of fairies and the mythical, Wintersong may be for you. Coming out Feb. 7, readers will be taken into the world Liesl and the Goblin King. Liesl has always had a fascination for the mysterious Goblin King, but when her sister is taken by the goblins, she sets out to save her. In order to rescue her, Liesl gives her life over to the Goblin King to be his bride, something she's always dreamed of. The issue: it's slowly taking her life away. Grab this book to find out how Liesl comes to save herself (or maybe she doesn't…).
–Gilded Cage by Vic James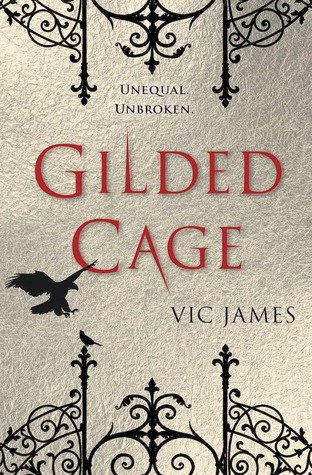 The first book in the upcoming series by Vic James, Gilded Cage explores the world of aristocracy and magical powers in an unequal world in England. The novel follows the stories of Abi, her brother Luke and an aristocrat with a dark power. All three of them want a change in their very different lives, but it's only up to them to figure out their path. This book comes out on Feb. 14!
–American Street by Ibi Zoboi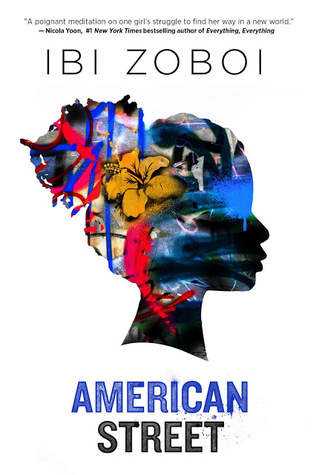 This story about immigration is a read that many people around the world can relate to. Fabiola Toussaint, a young Haitian girl, immigrates to the United States with her mother, but when her mom is detained, Fabiola must adjust to her new life in America with her cousins on Detroit's West Side. As she gets used to her life in America, she is faced with a difficult choice and discovers that freedom isn't always free. Ibi Zoboi's book will be out on Feb. 14.
–Long May She Reign by Rhiannon Thomas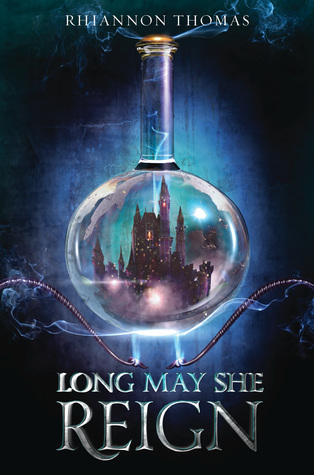 Coming out on Feb. 21, readers will enter the world of Freya, a girl who was never supposed to be queen but finds herself ruling after a brutal massacre at a banquet. She was 23rd in line for the throne but now she finds herself ruling with royals her don't respect her. She has to find her way in a world she never thought she'd be in. Freya must decide if she's truly ready for the responsibilities of the kingdom.
–The Hate You Give by Angie Thomas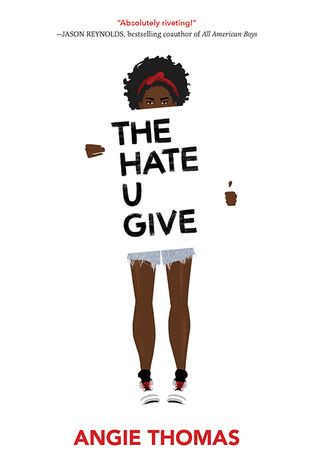 Inspired by the Black Lives Matter Movement, Starr lives in two different worlds: a poor neighborhood and the posh suburbs. The lives are extremely different from each other but her life changes when her unarmed best friend is killed by a police officer. The book which will be released on Feb. 28, already has a movie adaptation in the works after the script was bought by Fox.
Photo Credit: Goodreads