If you haven't heard about the total solar eclipse that's happening on August 21, then you've been living under a rock! The best thing about this one is you can view right here in the United States. Here in Milwaukee, you'll only see only a partial eclipse unless you want to watch it in the UWM Planetarium. The best part is if you'd like to see the total eclipse, you don't have to drive very far. Why not take an eclipse road trip? Here's how to make it the best eclipse road trip ever.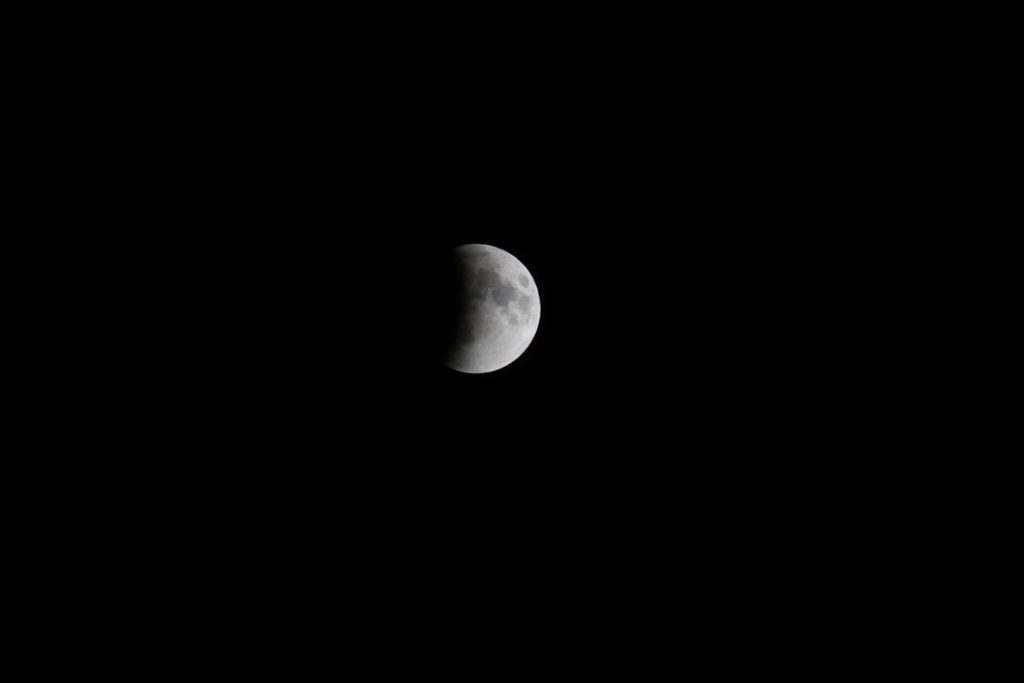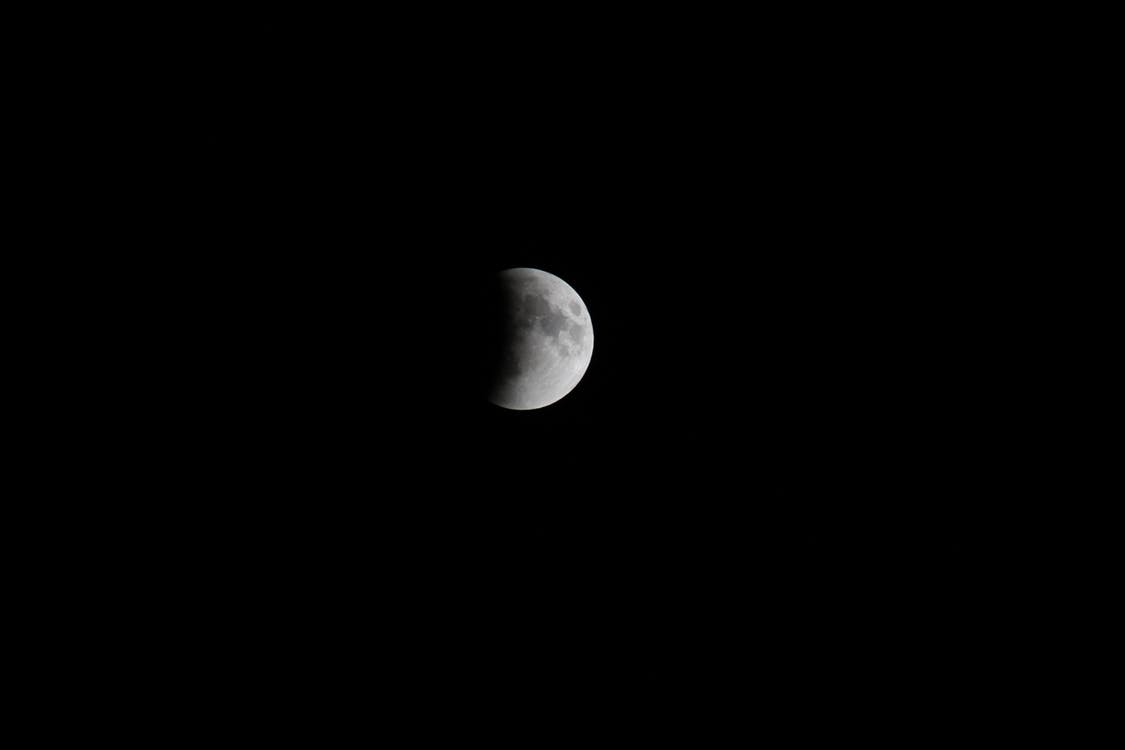 Get a pair of solar eclipse glasses. There are many places to buy them, but universities across the US are handing out pairs for free. Make sure it has the Nasa approved seal on it otherwise you could risk damaging your eyes.
 Gather your friends and family
Decide where you're going to go to view the eclipse. The link below has maps where you'd be able to view the eclipse and the duration of total eclipse viewing. Tennessee and South Carolina seem to have the longest duration. Southern Illinois is the closest place to Wisconsin for full viewing.
Decide if you're going to stay the night somewhere. Many of the cities that are having big parties offer an expensive package, but most of them have sold out. There may be some camping sites available. Be prepared for crowds.
Pack the car. Make sure to bring plenty of snacks and things to drink, especially water. Put some CD's in there that you'd like to jam out to and chairs or a blanket so that you have something to sit on. Also, have a map for navigation.
Check the weather and have a backup plan in case the it's raining or cloudy in your goal area. You'd want at least two or three areas that you could go. Be flexible.
Pack a bag. Make sure to pack for the weather.
Start driving. Obey traffic laws and pay attention.
Have fun!