The Reader's Choice bookstore, located along Milwaukee's historic Martin Luther King Jr. Drive, has closed this month. A celebration of its closing took place early in the month on July 8, which included a sale of books and merchandise, a reading by local author Pastor Lovelace Redmond from his latest book "Demons Gone Crazy," and a special message from the owner, Carla Allison.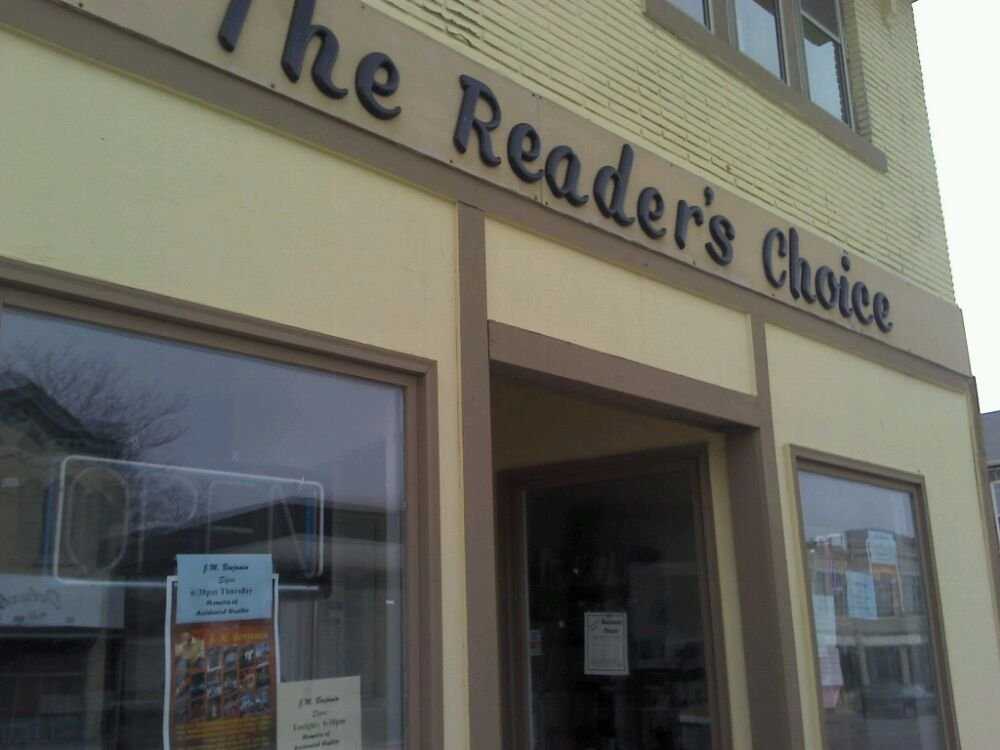 Allison, who started Reader's Choice out of her desire for more black-owned businesses and bookstores in Milwaukee, reflected on the bookstore's beginnings and talked about her decision to close it now.
"Life is what it is," said Allison. "Life in Milwaukee is what it is. Owning a bookstore is an economic decision and a personal decision, and for me personally, because of my age and other things, it's just time to move on."
Reader's Choice has served the Milwaukee community for nearly 30 years. The bookstore was a space for author signings and community gatherings.
Now that the bookstore is vacant of its longstanding shelves, there's not much left to do. Allison talked about what is next for her.
"I want to do nothing in capital letters," Allison said.