A few weeks ago, we featured three women of UWM, so now it's time to feature three men! Let's say hello to Kyle, Tony and Joseph.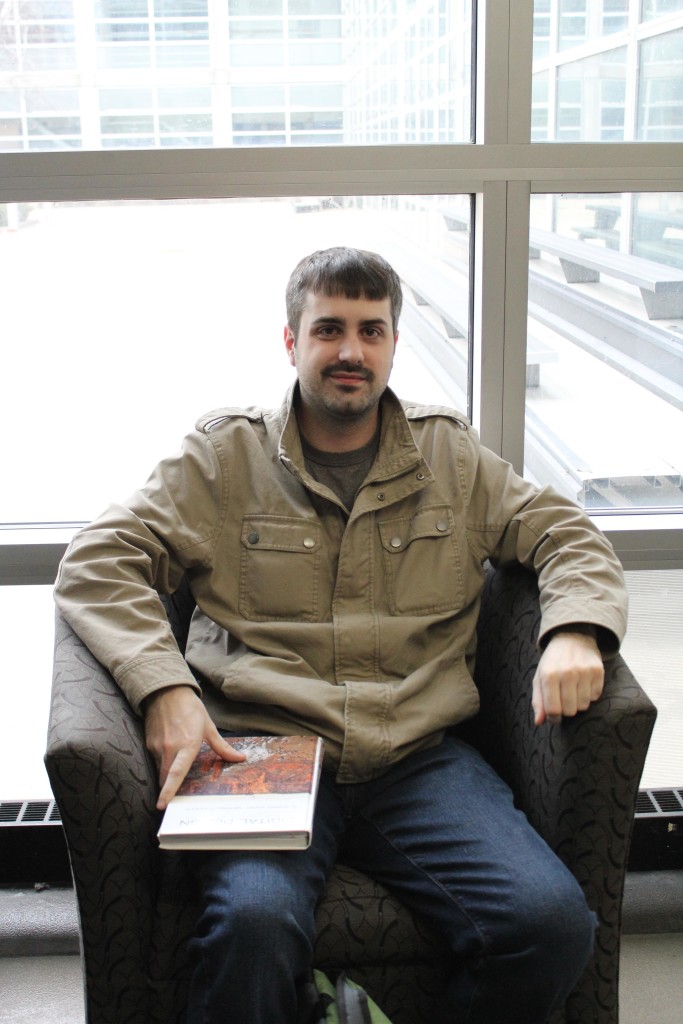 Kyle is a second year electrical engineering student who likes to build. He chose his major because of his hobby. Kyle grew up next to a car garage; he says he can rebuild a carburetor with his eyes closed. Kyle likes to find a spot and "chill out" at the 8th Note Coffee Shop, where he enjoys listening to bands play. Kyle said he's had a "fairly average experience" at UWM.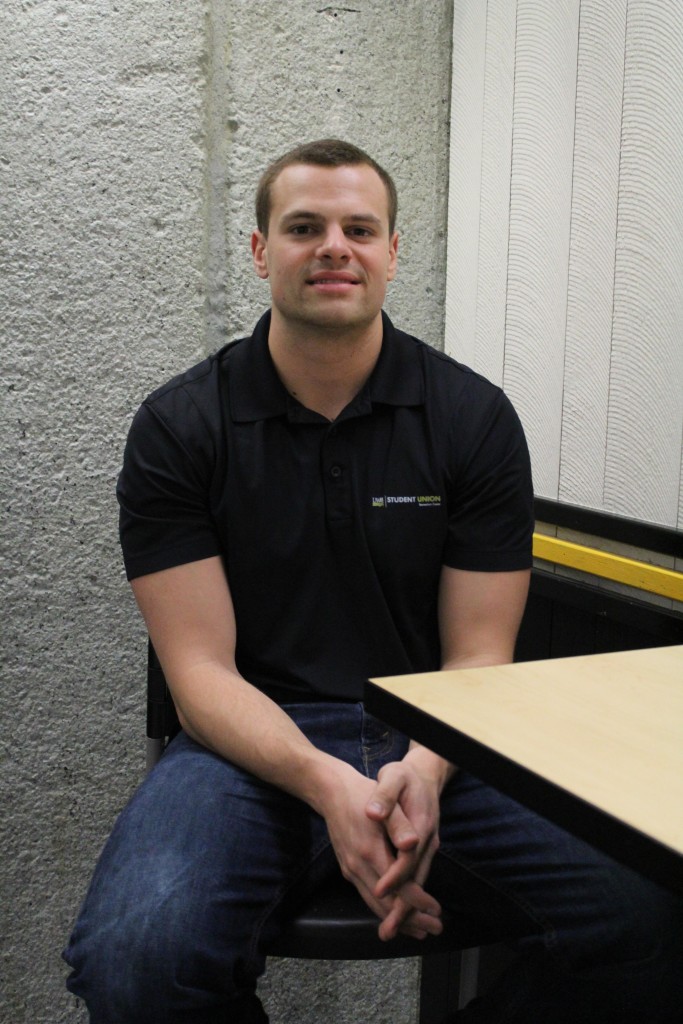 Tony Burrows isn't just a senior and a Criminal Justice major, he's also involved with ROTC. He said he would like to find a job where he can apply the skills he learned in the Army in the civilian world. Through his time with ROTC, Tony got to do a color guard event for the Milwaukee Bucks. If Tony's not busy working in Union Rec Center, he can be found playing intermurals in Klotsche, or maybe playing with his favorite breed of dog, German Shepherd.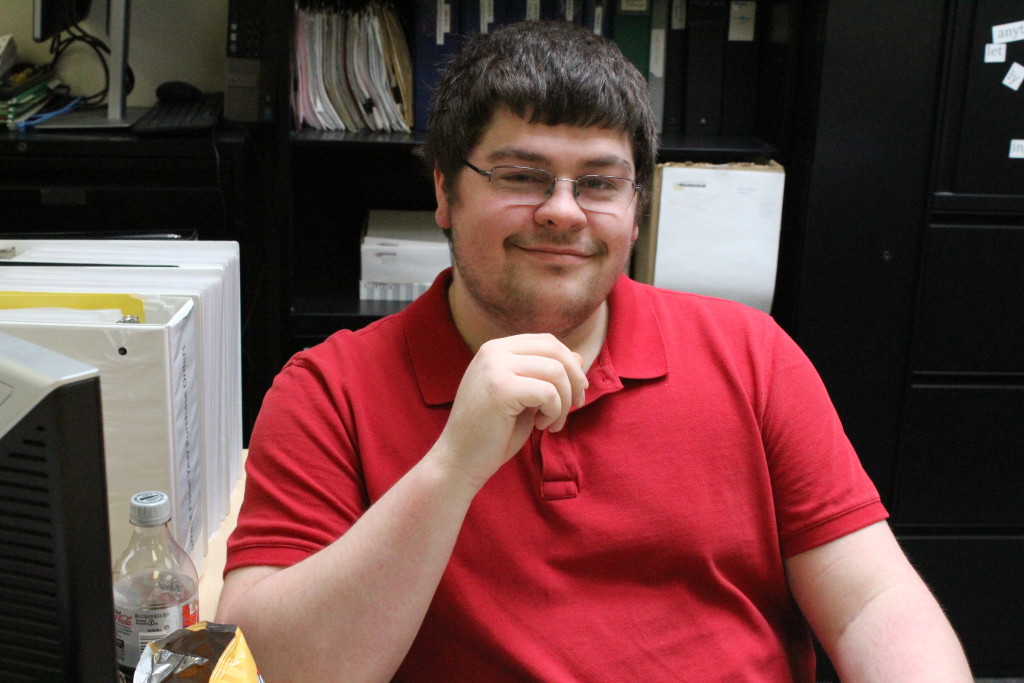 Fellow senior and Criminal Justice major, Joseph Dietz, came to UWM as a transfer student.  Joseph is an avid bowler and likes to spend a lot of his free time in the Union Rec Center. He doesn't just love bowling; he's really good at it. Joseph scored three, 300 games and once had a 800 series. Since Joseph came to UWM, he has had the opportunities to work on a lot of big events such as the Hilary Clinton rally, and Pantherfest committees every year.