Whether you're looking for an internship, part time employment, a full-time job after graduation, or want a chance to network with employers, stop by the Fall Career Fair on Oct. 5. Over 100 employers will gather in the Union Wisconsin Room from 10 a.m. to 2 p.m. and will be eager to discuss employment opportunities with students, and all majors are encouraged to attend.
Representatives from employers such as BMO Financial Group, Direct Supply, Federal Bureau of Investigation, Johnson Controls, Kohler, MillerCoors, and Northwestern Mutual will be attending the career fair. You can find the full list of employers who are attending here.
Even if you have nev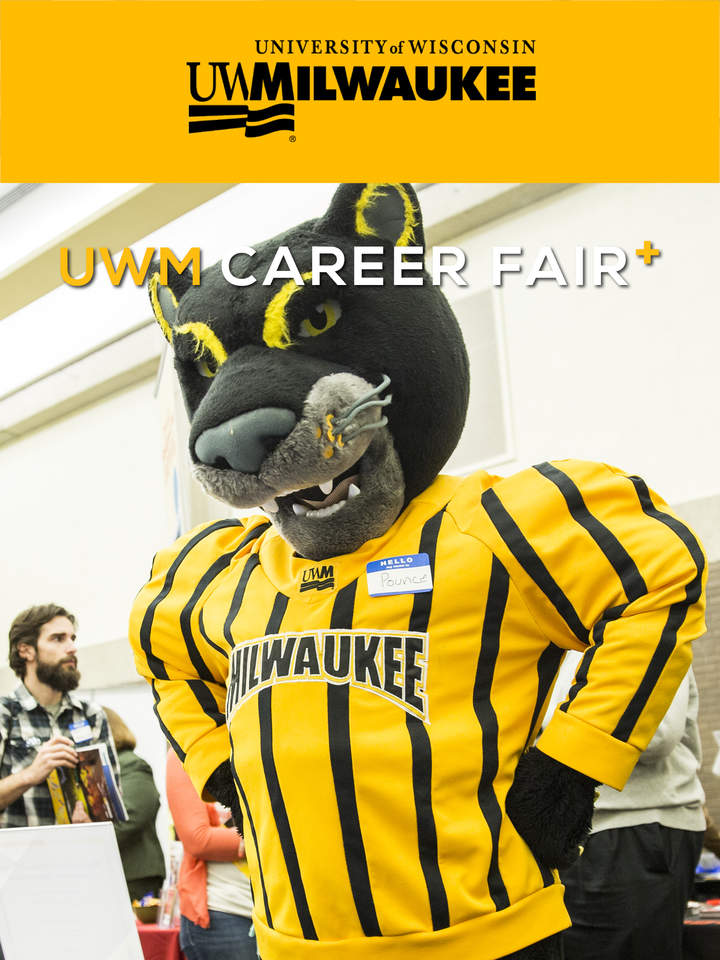 er attended a career fair before, there are a few things you should keep in mind.
Make sure to update your resume, and have it reviewed. The Career Planning and Resource Center has walk in hours, and they are more than happy to help you polish your resume to showcase your skills and experiences. Bring multiple copies to the career fair, and hand them out to companies that interest you. Even if you aren't actively job seeking right now, they can keep it on file and alert you of great opportunities down the road.
Research the companies that are attending, and make a list of the ones that interest you. From there, compile some background information, and think of a few questions to ask the representative.
Dress professionally! You only have one chance to make a first impression, so present yourself accordingly. Be sure to check out the Career Closet, where you can get a free piece of professional clothing.
The representatives from each company will meet with a lot of students, so stand out by making a memorable introduction. Be sure to include your full name, intended major, and any relevant experience that can set you apart from other students. Be confident in your answers, and treat the conversation as a mini interview; if you impress the employer, this opportunity could lead to further internships and job offers. Be sure to check out the Career Planning and Resource Center's website for more information and resources to prepare for the fair.