On October 2, Sarah Huckabee Sanders, the current White House press secretary, had a stumble while answering reporters' questions about the shooting in Las Vegas a day earlier. Right after saying the conference was not meant to be a political debate, she slides in a comment about Chicago's gun laws doing nothing for its crime.
"What we don't want to do is try to create laws that won't stop these types of things from happening. Because if you look to Chicago, where you had 4,000 victims of gun-related crimes last year. They have the strictest gun laws in the country. It certainly hasn't helped there," said Sanders. Now, not only is she wrong about Chicago having the strictest gun laws in the country, but she also broke her own rule about keeping her hand out of the political discussion cookie jar as soon as she said it.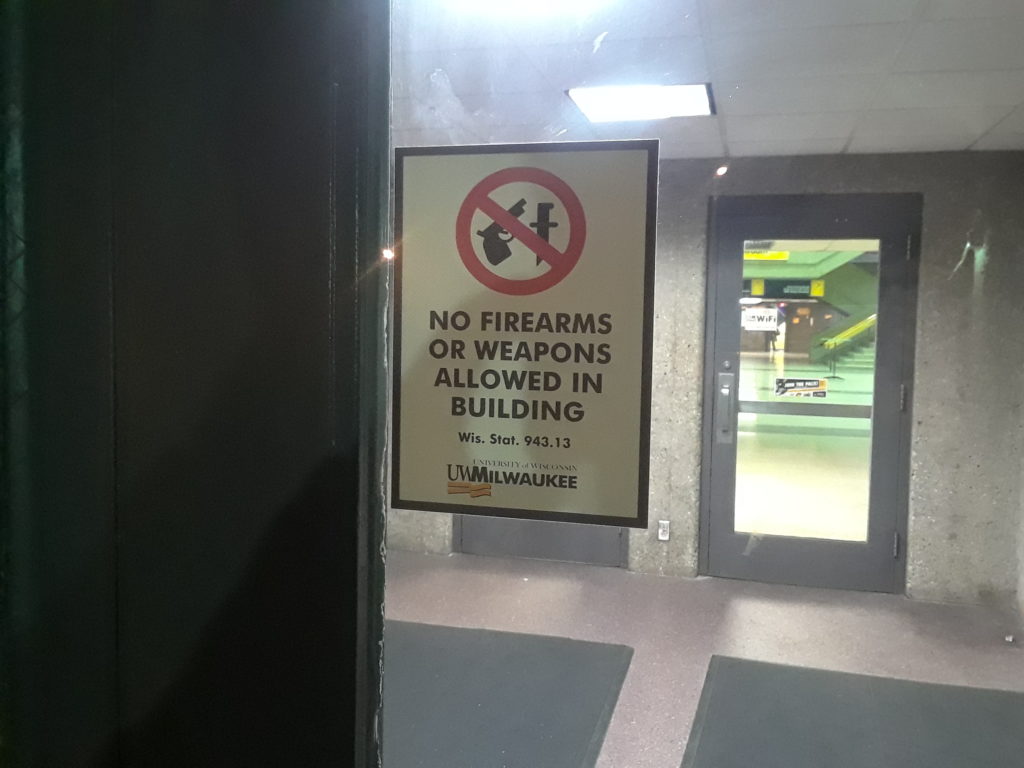 There are a ton of issues going on here at once, so I won't touch on all the bases about the shooting or speculation on gun laws. I do think the second amendment should be protected and that restricting guns doesn't reduce risk, but I think the atmosphere of our political and media climate is also concerning.
Our country is so bipolar and dug into political stances that it's leaking through the people who are supposed to represent the White House.
This isn't anything new. Republicans want to do anything or say anything to protect gun rights just as fast as Democrats will say or do anything to revoke them. I don't think either side has any regard to the people that are actually victimized by gun violence.
I'll take the heat off of Sanders for a second and focus it at someone who was a little more outspoken over Twitter. The same day as the press conference, Hillary Clinton Tweeted out, "Our grief isn't enough. We can and must put politics aside, stand up to the NRA, and work together to try to stop this from happening again."
Hillary gave her regards to the victims of the Las Vegas shooting in an earlier Tweet that day, so I'll give her that one. But she's obviously taking advantage of the situation, of the fact that a shooting happened to call out the NRA. It's not about giving her regards or dropping politics, it's about stopping the NRA. This is her tactic; a tragedy happened and this group of people is at fault, so start a call to action against them using this tragedy as a reason why.
It's so blatantly obvious that she's using the situation to target the NRA. There are many different reasons that this happened outside of just the NRA. Hillary didn't offer a way to prevent things like this, she took the deaths of fifty people and said, "Hey, I've got more material to use against the other side now."
Perhaps this is just my own cynicism, but I think this is the mark of our rotten political climate. People like Clinton and Sanders saying things to feed an agenda after a massacre isn't a new concept. I personally don't agree with that notion, but I guess this is just the reality we live in.
There's no easy solution to our society's problems, but if we look into them more and discuss them, we may be able to compromise and solve them.