Chief Editor of Content and News Editor
Hailey McLaughlin is studying Journalism and English at UWM. She is a junior and has been writing for the Post since the fall of 2015. She enjoys reading and writing, and with her love of writing, she wanted to be a novelist when she first came to UWM, but has been leaning more towards Journalism since starting in the JAMS program. She also enjoys snowboarding and spoiling her pets while she is home.
Co-Editor in Chief / Fringe Editor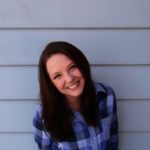 Madison Goldbeck is a Wisconsin, Levi-wearing girl, who presently is a senior majoring in journalism and minoring in English with an emphasis in creative writing at the UWM. Besides the UWM Post, Madison is an associate producer at WISN 12 News in Milwaukee. She also writes for Media Milwaukee, Taylor Magazine, Superhero Magazine, and is a campus ambassador for Elite Daily. Her favorite book is Lolita, she loves any bike with a basket, and has no known food allergies.
goldbeck@uwm.edu
social media: @madisongoldbeck
Opinion Editor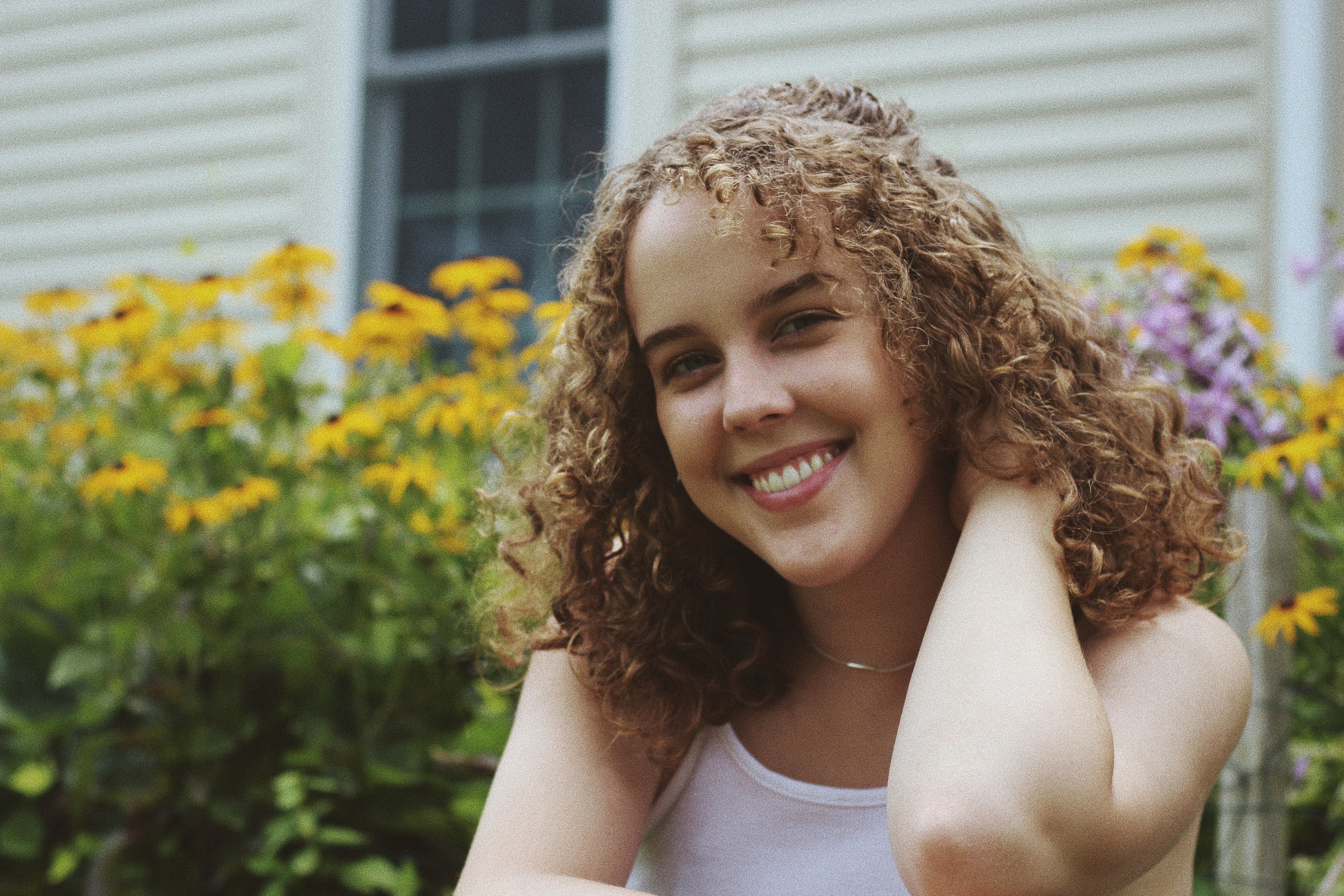 Madeline Redell is studying Journalism after falling in love with writing during her first year at The UWM Post. She is also minoring in Spanish with goals to become a bilingual writer. When she's not in class, Madeline can often be found at a concert fulfilling her love for music. In the future, she hopes to combine her passion for music with the world of journalism.
Sports Editor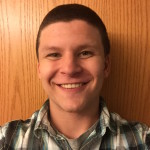 Gabe Stoltz is currently a sophomore at the University of Wisconsin-Milwaukee. Born in Milwaukee, he currently resides up in central Wisconsin in Wisconsin Rapids. Growing up, two of Stoltz's passions in life were his love of sports and writing. He now enjoys sharing his excitement towards sports with readers of The Post with content ranging from UWM teams, the Bucks and even the Brewers. Stoltz hopes on weaving sports into whatever it is he ends up doing post-graduation.
Contributing Staff
Social Media Manager: Alyssa Josephs:  josephs@uwm.edu
Advertising Manager: Emily Perret: eaperret@uwm.edu
---